Indonesia has already been living on the edge amid fears of a volcanic eruption of Mount Agung for a while now, and on Friday night, the island nation was rattled by an earthquake measuring 6.5 magnitude on the Richter scale. The quake, which hit the Java Island at 11:47 pm, reportedly killed two and damaged several structures.
A 62-year-old man and an 80-year-old woman were killed, said National Disaster Mitigation Agency spokesman Sutopo Purwo Nugroho. Over 40 houses reportedly collapsed and about 65 suffered serious damage.
In Jakarta, which is about 200 kilometres, office towers and apartment buildings also felt the tremors that lasted for about 30 seconds. The strong tremors also led to the tsunami alert, residents fled the coastal areas of the island. However, the alert was lifted two hours later.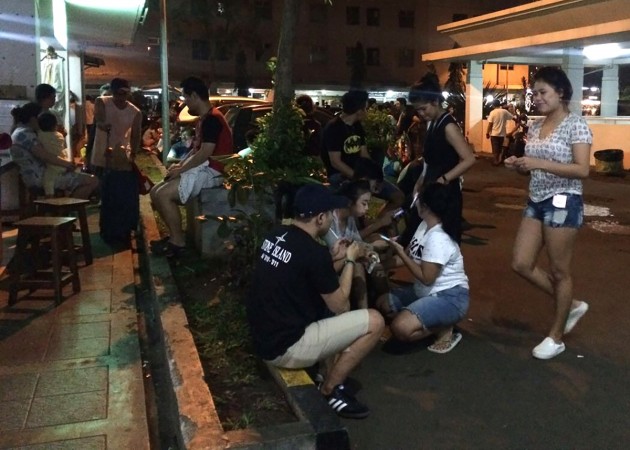 Residents were seen running out of buildings and roads were choked by motorbikes, cars and trucks filled with people fleeing the area. "People suddenly started running so I joined them,'' Ahmad Solihin, a food vendor told the Associated Press. He also said that his home had developed cracks due to the quake and said that over 1,000 villagers moved to safer areas after the tsunami alert, but returned after authorities clarified that it was safe to go back home.
Several hospitals were also evacuated after the buildings sustained damage, and the most affected regions are said to be Tasikmalaya, Pangandaran and Ciamis regions of West Java Province as they are near the epicentre.
The island nation has been facing tough times in the last few weeks. Last week, at least 20 people were killed and five others were reported missing after landslides and floods struck Indonesia's East Java province. These calamities were caused by a cyclone in the Indian Ocean and forced over 2,000 to vacate their homes and move to safer regions.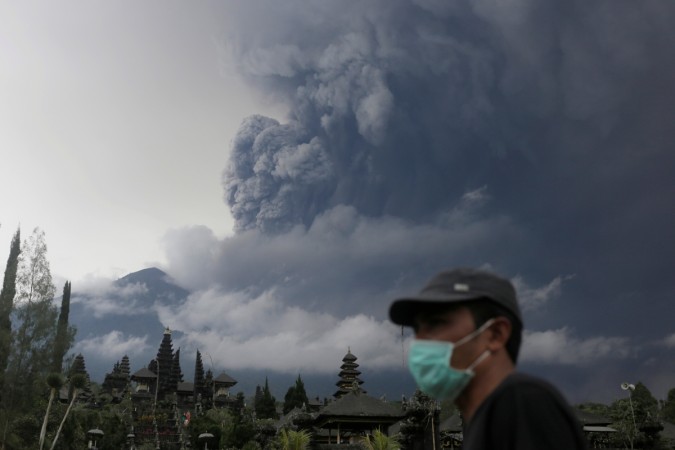 Meanwhile, Mount Agung in Bali has also been rumbling and spewing columns of ash since the end of September. While the residents have been wary of the imminent eruption, the threat has also hindered the tourist season in Bali, due to which the tourism and hospitality industry has taken quite a hit.