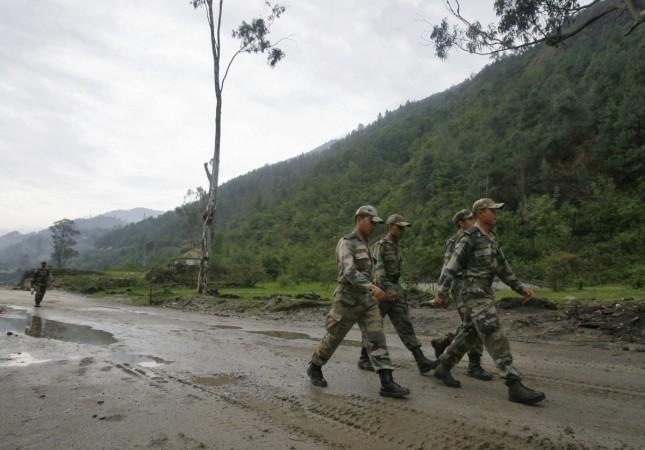 After weeks of tense face-offs along the Indo-China border, the two sides have finally agreed to withdraw troops, after External Affairs Minister Sushma Swaraj discussed the issue with her Chinese counterpart Wang Yi on the sidelines of the United Nations General Assembly in New York.
She said China will begin withdrawing troops to its normal positions from Friday and would complete it by 30 September.
Terming the border standoff as a "bad phase," Swaraj said the resolution of the issue was a "big accomplishment".
"I am happy to tell you that both nations have sat down and resolved the [border standoff] issue. Timelines have been decided," she was quoted as saying by BBC.
"The bad phase will end and by 30 September, the withdrawal of troops will be completed. I talked about this with the Chinese Foreign Minister. I believe this is a big accomplishment," she said.
Swaraj also admitted that the border face-off had overshadowed the Chinese President's visit.
Hundreds of troops of the People's Liberation Army (PLA) had entered deep into Indian territory and were in an eyeball-to-eyeball confrontation leading to the worst face-off between the two sides in decades.
The tense situation continued even as Chinese President Xi Jinping visited India last week.