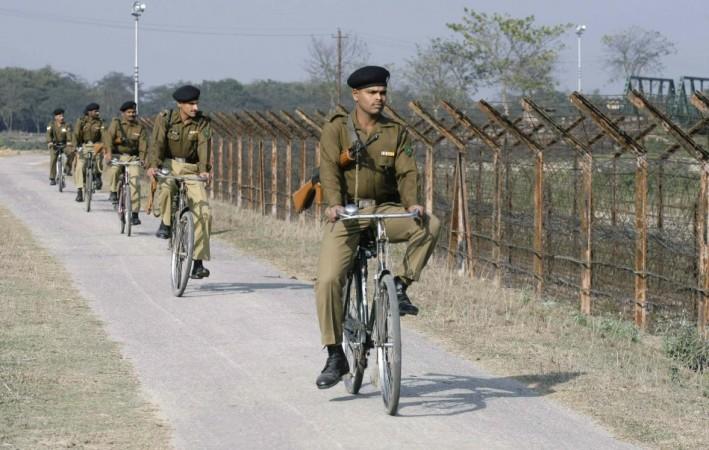 Talks between the Home Secretaries of India and Bangladesh, R.K. Singh and Monzur Hussain, respectively, are set to begin on Saturday, in New Delhi. The meeting, scheduled for two days, will deal with a number of border management issues, including human trafficking, illegal immigrants and the smuggling of narcotics.
According to sources, a Joint Working Group of India and Bangladesh met on Friday, to prepare the agenda. Sources add that India is likely to press for the early deportation of ULFA General Secretary, Anup Chetia, who is believed to be in a Dhaka jail, after being arrested in 1997. In addition, the nations will focus on addressing extremist outfits, which have become a major cause of concern and pose a significant threat to the securities of both countries. Another issue on the agenda will be discussions on the progress of the implementation of a pact for the demarcation of national boundaries and the exchange of 162 adversely-held enclaves, signed by the Prime Ministers Sheikh Hasina and Manmohan Singh, of Bangladesh and India, respectively.
Bilateral relations between the two countries have improved considerably, following the visit of Indian Manmohan Singh to Dhaka, last month.