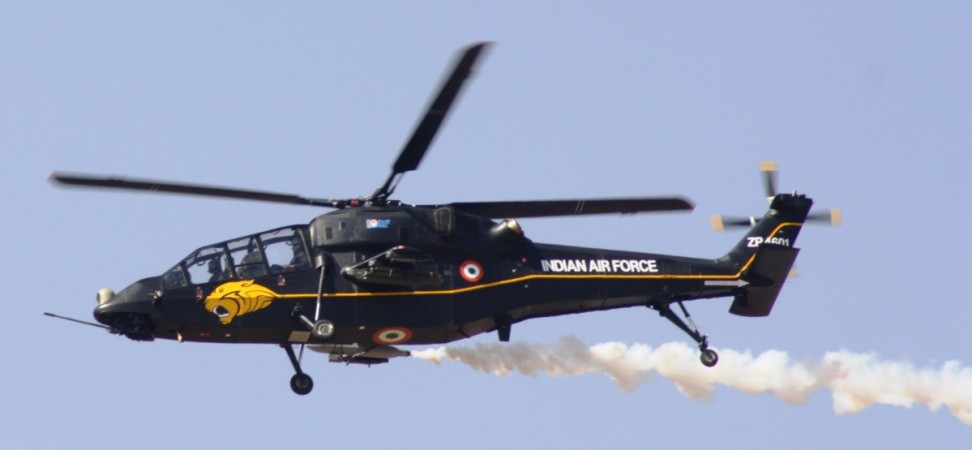 Hindustan Aeronautics Limited (HAL) has confirmed that the multirole Light Combat Helicopter (LCH) is currently undergoing weapons integration.
"LCH is ready, we are integrating its weapons, we tried rockets and it was good, we need to try missiles ATGM - anti-tank guided missile, (these) are the ones which we are integrating and we just have to demonstrate that," HAL chief Suvarna Raju was quoted as saying by the Times of India.
This revelation by the HAL chief follows the successful completion of high-altitude trials at Leh in Jammu and Kashmir. Previously, hot trails were also conducted by HAL.
Raju also revealed that HAL is undertaking limited series production with five helicopters lined up for this year.
The LCH is an attack helicopter that will be used in anti-infantry and anti-armour role. It is a derivative of HAL's Dhruv helicopter. It has a maximum speed of 275km per hour and can be operated by a helmet mounted sight. The helicopter will have glass cockpit with multifunction displays.
Further, HAL has been asked to prepare for disinvestment of 10 per cent of the shares. Raju said this is a "continuous process."
LCH is one of the contenders for Indian defence exports and defence officials have already held talks with some African countries.
"We are in talks with certain countries in Africa who have evinced interest in the LCH. With great value for money, the helicopter is an attractive buy for many countries," a senior defence official told the Economic Times.
The Central government has sanctioned HAL to produce 179 helicopters. The Indian Air Force is to acquire 65 LCHs and Indian Army is to acquire 114 LCHs.
Previously, LCH successfully demonstrated firing 70 mm rockets at the Iron Fist exercise. HAL has selected the M621 cannon incorporated in a Nexter THL 20 turret for the gun armament.