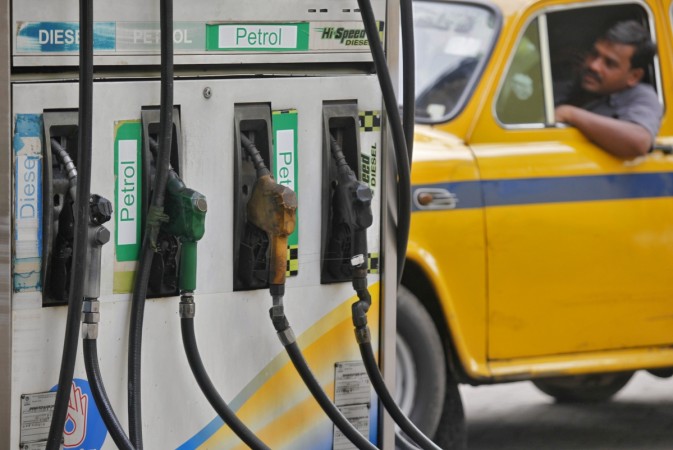 India's annual rate of wholesale price inflation decelerated to -2.65% in April 2015 from -2.33% in the previous month on the back of a major decline in prices of crude oil and minerals, official data released on Thursday showed.
The wholesale prices fell at a faster rate than expected annual rate, as it registered the sixth straight fall, government data showed.
In January, wholesale prices had declined 2.17% year-on-year, a revised reading showed, compared to a 2.06% fall, as it was reported initially.
Although the Reserve Bank of India (RBI) mainly monitors inflation based on consumer prices, the positive wholesale prices data comes as a shot in the arm for the corporate houses, which have been making a case for rate cuts by the central bank.
Earlier this week, retail inflation too had cooled to a four-month low in April on slower annual rise in food costs, while the industrial output growth slipped to a five-month low in March, both boosting odds for an interest rate cut by the RBI in its June first week review meeting.
With inflation staying well below the 6% upper end of the RBI's target range and growth momentum weakening, economists feel the central bank would lower key rates for a third time this year.