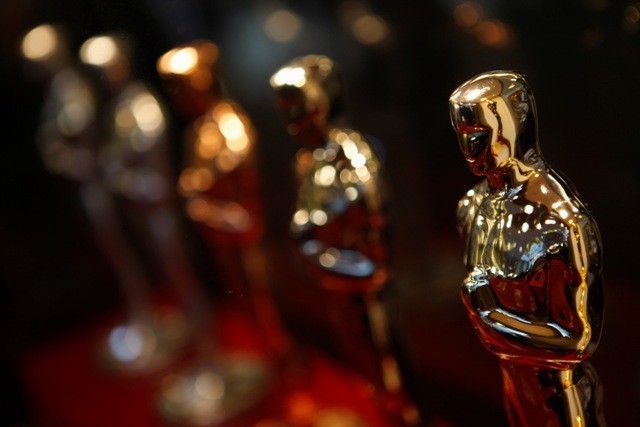 The Academy Awards has announced the list of films in the Foreign Films Category proceeding to the finals, of which India's selection "The Good Road" has been left out.
The National Award winning Gujarati film failed to make the cut in the Oscar race as nine films have been announced in the competition.
The nine films in 86th Academy Award's Best Foreign Language film category are:
1. The Broken Circle Breakdown (Belgium)
2. An Episode in the Life of an Iron Picker (Bosnia and Herzegovina)
3. The Missing Picture (Cambodia)
4. The Hunt (Denmark)
5. Two Lives (Germany)
6. The Grandmaster (Hong Kong)
7. The Notebook(Hungary)
8. The Great Beauty (Italy)
9. Omar (Palestine)
Theses nine films will further be axed down to five, which will comprise the final list of nominees in 2014's Oscar race, which will be announced on 16 January.
Some prominent films like Saudi Arabia's first woman directed film "Wadjda", Academy award winning director Asghar Farhadi's "The Past" (Iran) and Chile's "Gloria" also didn't make it to the list.
"The Good Road"s failure to make it to the finale will have obvious ramifications in the industry, which stood divided over the film's selection as India's entry this year.
A huge row was witnessed as Film Federation of India chose "The Good Road" over the "The Lunchbox" which was touted as the deserving Oscar contender.
Director Anurag Kashyap and Karan Johar had taken to twitter to express their displeasure over the film's selection.
"First time and I really mean it, first time I really was excited because first time we knew we had a chance, first time I was waiting for it. I don't know who the federation is but it goes to show, why we completely lack the understanding to make films that can travel across borders," Kashyap had posted on his twitter account.