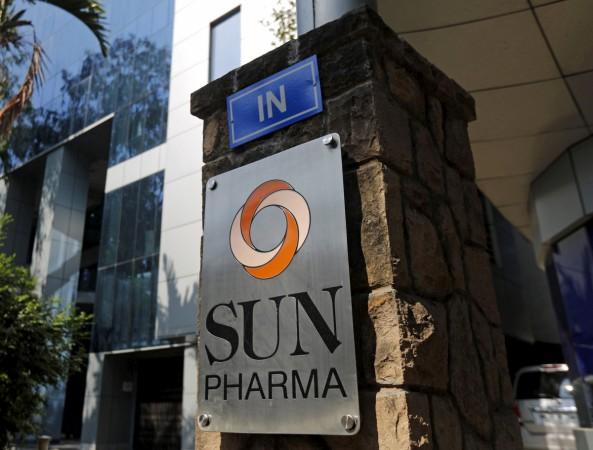 India's drug major, Sun Pharmaceuticals claimed that it has become the world's first drug company to manufacture and launch a ready-to-administer (RTA) version of anti-cancer drug called Gemcitabine.
The drug company said today in a Bombay Stock Exchange (BSE) filing that it will roll out the Gemcitabine InfuSMART across Netherlands, United Kingdom, Spain Germany, Italy and France over the next two months.
Gemcitabine is used in the treatment for cancers in lung, ovary, breast and pancreas. Sun Pharma said that it has received the approval from the European drug regulatory authorities for the product launch.
InfuSMART is a technology in which the oncology products are developed in a RTA bag. The concept involves combining the standard doses of anti-cancer drug as per the prescription in an RTA bag through agreement between prescribers and pharmacists.
Sun Pharma claimed that its product has a shelf life of two years. Till now the standard procedure for administering the cancer drugs, also called compounding, involved mixing of the prescribed dose of anti-cancer medications as per the patient requirements before giving such drugs to patients.
The RTA versions of the drug according to Sun Pharma's Business Head in Western Europe, Hellen de Kloet will eliminate the traditional methods of medicines compounding at hospitals and pharmacies that could be a hazardous and time-consuming process.
Sun Pharma said that it has developed its cancer treatment product in India. The drug maker said that with the launch of this product, it would have a definite first-mover advantage in Europe for cancer treatment.
"Launch of InfuSMART will help us remain a meaningful player in the global oncology therapy market by offering differentiating cancer treatment solution," Kloet said.
The company said that it has plans to launch more InfuSMART oncology products in future.
According to the World Health Organisation(WHO), in 2012, 14 million new cancer cases were detected globally and 8.2 million cancer-related deaths were reported. This number according to the global health agency is likely to jump by 70 percent over next two decades.
The stock of Sun Pharma was trading at Rs 793 on Monday at 2.00 p.m , up by Rs 1.8 from its previous closure on BSE.