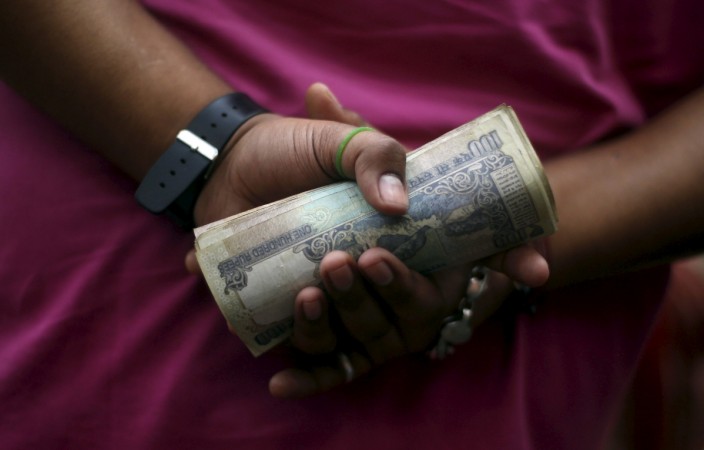 At Rs. 93,293, India's per capita income (net national income or NNI) witnessed a 7.4 percent growth during 2015-16, said the government data released on Tuesday. Per capita income for 2014-15 was Rs. 86,879.
The data released by the Central Statistical Office (CSO) noted that when per capita income was looked at constant prices (2011-12), India's per capita income for the year 2015-16 amounted to Rs. 77,435. This was a 6.2 percent increase from Rs. 72,889 registered last year.
National Income
The country's gross national income (GNI), measured at 2011-12 prices (constant prices), amounted to Rs. 112.12 lakh crore during 2015-16, as compared to Rs. 104.28 lakh crore in 2014-15, according to the provisional figures.
"In terms of growth rates, the gross national income is estimated to have risen by 7.5 percent during 2015-16, in comparison to the growth rate of 7.3 percent in 2014-15," noted the government data.
Use of constant prices as base removes the effect of inflation on output and adjusts GDP for changes in inflation. It, therefore, also helps measuring the real changes to GDP.