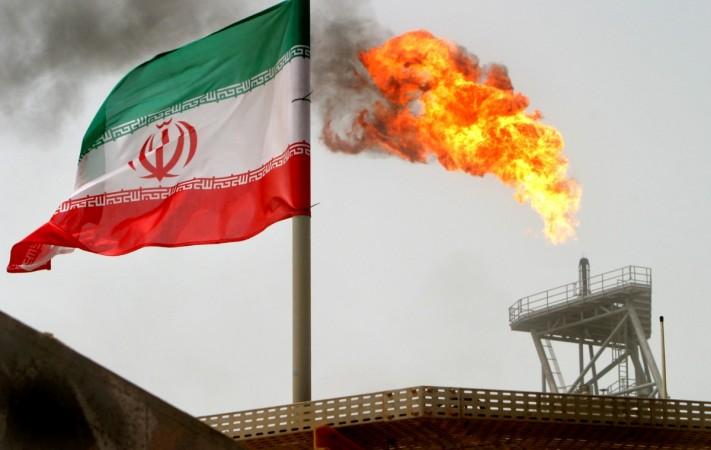 The crude oil imports from Iran is ready to decline further by nearly half from the starting of this year as India is negotiating with the United States to win waivers on export sanctions Washington plans to reimpose on Iran.
For this month, India's oil import from China is bound to drop less than 12 million barrels each, this is against the backdrop of boosted purchase during the April-August period in the anticipation of reductions.
The United States is under the process of imposing new economic sanctions after the Trump administration decided to pull out of the nuclear deal with Iran. From August 6th, Washington re-introduced some of the financial sanctions while the sanctions affecting the petroleum sector of Iran will kick off from November 4.
It is interesting to note that, India is the second largest oil importer from Iran, only behind China. India has cleared that it does not recognize the sanctions by the USA on Iran but it is negotiating with the US to win a waiver in order to protect itself from the wider exposure to US financial system. The refiners were asked by the petroleum ministry to brace itself for a "drastic reduction or zero" imports from Iran from November.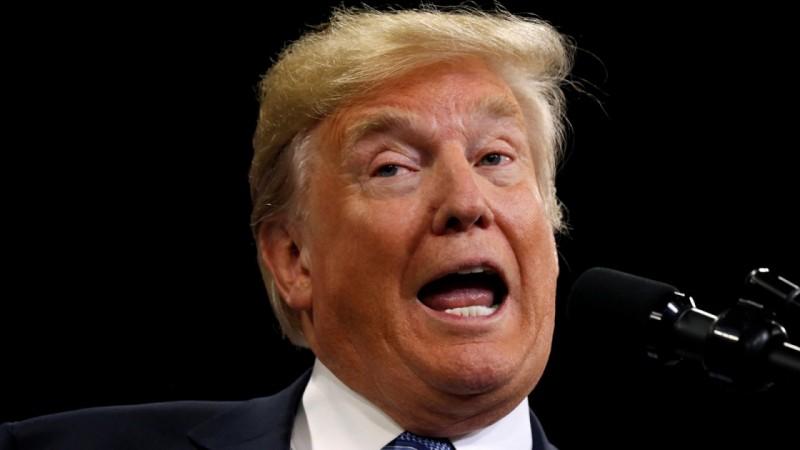 Speaking to Reuters Amrita Sen, chief oil analyst at Energy Aspect said that "Some refiners have either already exhausted or front-loaded their term contract to a large extent, which allows them the flexibility to go to zero if required, or until clarity on the waivers emerge."
Last week the US administration had cleared its stance that Washington may consider waivers for Iranian oil buyers such as India but they must eventually halt crude imports from Tehran.
US Secretary of State Mike Pompeo was in Delhi last week and cleared the air regarding this issue. The oil prices are skyrocketing in India and the consumers are not likely to get any relief any time soon as the danger of the US sanction looms. The government is also witnessing a backlash from the opposition parties over the high prices of the crude oil.