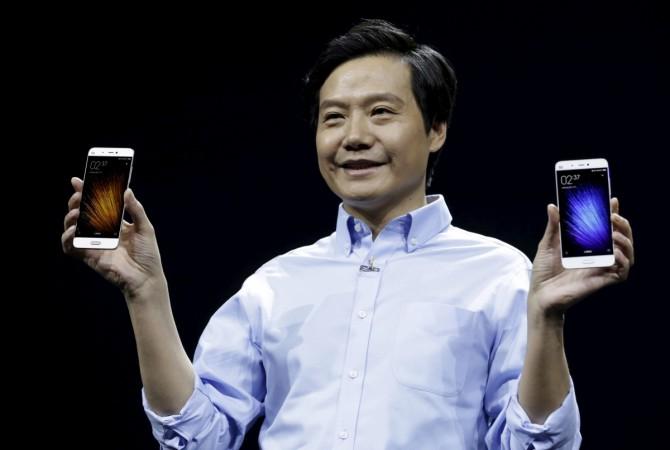 It's not just the U.S. and China that are witnessing a slowdown in smartphone sales. Tier 1 cities in India too are showing such signs, however, Tier 2 and Tier 3 cities are proving to be lucrative markets and Chinese smartphone manufacturers are keen on cashing in there.
In a recently released report, International Data Corporation noted that metro cities — New Delhi, Mumbai, Chennai, Bengaluru and Kolkata — accounted for only 26.4 percent of the smartphone market in the first quarter of 2016, lower than almost 30 percent of smartphone sales clocked in the last quarter of 2015, thus indicating that the share of Tier 2 and Tier 3 cities in smartphone sales is increasing, IANS reported.
"China-based vendors have understood this trend and are gradually building and investing significantly in the offline distribution network in tier 2 cities and beyond. This really shows that the offline channel remains significant and the vendors have understood that offline must go hand in hand with the online channel," explained Navkendar Singh, senior research manager at IDC India.
Singh believes that as Tier 1 markets saturate further, the shift in focus for manufacturers will automatically be towards smaller cities.
Chinese manufactures have reportedly captured close to 20 percent of the market for smartphones in Tier 2 and Tier 3 cities, of which Lenovo, Motorola, Xiaomi and LeEco are the biggest sellers, according to Singh. He attributes the success of these brands to their "superior positioning as quality brands, with a value for money proposition."
Varun Singh, market analyst (channels) at IDC India said: "In tier 2 and 3 cities, China-based vendors are eating into the 4G device share of global brands, with almost 40 percent of the demand being generated by them."
According to the report, Oppo and Vivo are also expected to enter these markets with huge marketing and retail budgets.