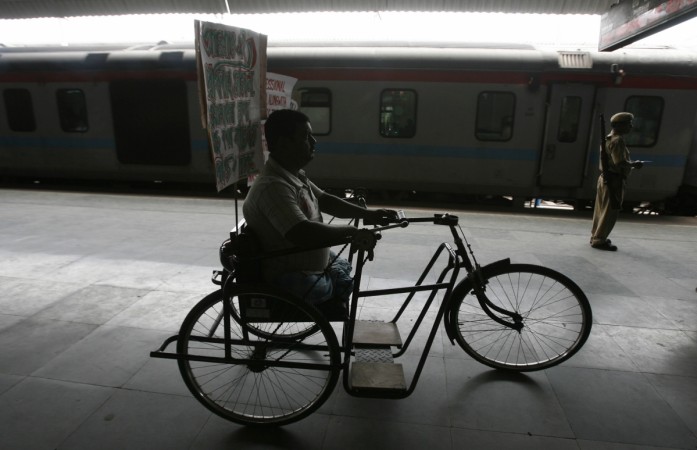 The Indian medical devices industry has urged the government to frame separate rules for the sector. Currently, the provisions under the Drug and Cosmetics Rules, 1945, regulate only a few medical devices and club them under the category of drugs.
A notification by the union health ministry on May 6 invited suggestions from the pharmaceutical and medical devices sectors on easing and fast-tracking the regulatory approval processes.
AdvaMed India, an association comprising 300 member companies that manufacture medical devices, has urged the government to provide a separate regulatory framework for the industry. Varun Khanna, the Chairman of AdvaMed India, told International Business Times India that the industry is demanding a separate regulation for medical devices.
"One of the biggest challenges is the ambiguity faced by the medical device industry because of the 'Pharma' tagging — which means that most medical devices are currently treated at par with pharmaceutical drugs, from a regulatory standpoint," Khanna said.
Currently, India relies on imports for a majority of its medical device requirements. The industry has therefore sought ease in the process of getting import licences from the government.
"The current time lines for the issuance of import licence of medical device in India are 9-12 months, which should be reduced considerably," an official statement released by AdvaMed said.
The stakeholders have also sought provisions in the Drugs & Cosmetics Amendment Bill 2015 (D&C Bill), which include reducing the duties on imports of medical devices, especially the life-saving equipments.
"The rising taxes would only prove to be an obstruction to the Foreign Direct Investment (FDI) and Make in India programmes, which the Modi government is trying to facilitate," the statement said.
The D&C (Amendment) Bill is yet to be tabled in the Rajya Sabha and has gone through a series of amendments for the last three years.
The Indian medical devices industry is expected to grow organically at 15 percent to $8.6 billion by 2020, according to a report issued by Deloitte India and HealthCare Foundation of India (NAT Health). Industry estimates, however, peg the growth at 28 percent to $50 billion by 2025, the report showed.