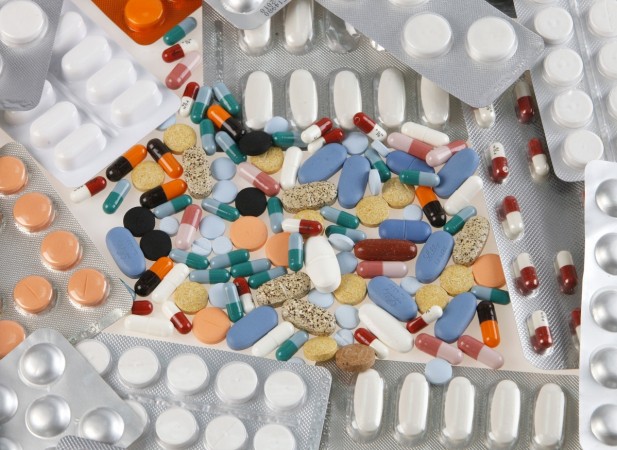 The shares of the Indian pharmaceutical company, Ipca Laboratories, dipped 10.6 percent on the Bombay Stock Exchange (BSE) Friday after Geneva-based Global Fund said it would not buy the company's anti-malaria drug.
The stocks of Ipca were trading at Rs. 499.30 at 2.19 p.m Friday, down by 10.6 percent from its previous close at Rs. 558.5.
Ipca informed the BSE in a filing that Global Fund took the decision after the observations made by the U.S. Food and Drug Administration (USFDA) on quality lapses in the manufacturing facilities of the pharma company.
The USFDA, in its warning letter to Ipca, had pointed out major irregularities, including systemic data manipulation and manufacturing norm violations at the three manufacturing facilities of the firm.
The filing said Global Fund will no longer buy Artemisinin-based Combination Therapy (ACTs), an anti-malarial treatment from Ipca, following a risk consideration exercise. "The Global Fund will only source ACTs from other pre-qualified suppliers that have no outstanding issues with the regulators," the filing said.
The World Health Organization (WHO) recommends ACTs for treatment of uncomplicated malaria.
Global Fund, founded in 2002, is a partnership between governments, civil society, the private sector and people affected by the diseases. The Fund raises and invests nearly $4 billion a year to support programmes run by local experts in countries and communities most in need, Money Control reported.