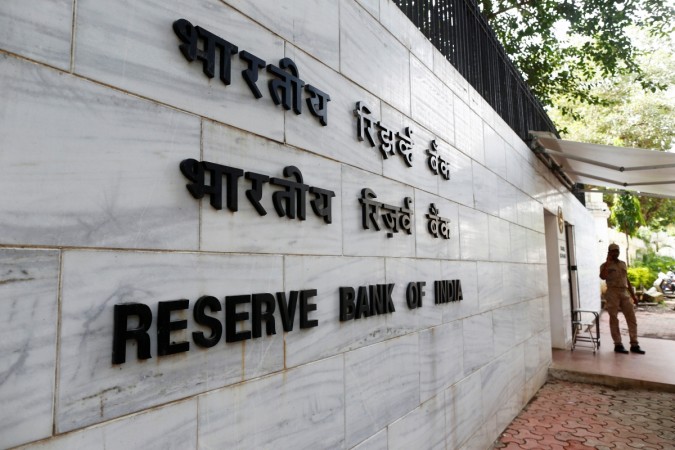 India's foreign exchange reserves increased $1.16 billion to $370.76 billion for the week ended September 23, aided by rising foreign currency assets (FCAs), which grew by a similar amount.
The FCAs, which form the largest component of the foreign exchange reserves, stood at $345.24 billion, the Reserve Bank of India (RBI) said in its weekly statistical supplement on Friday.
Gold reserves remained unchanged at $21.64 billion.
The reserves had dropped $1.67 billion to $369.6 billion in the previous reporting week ended September 16. The fall was mainly due to FCAs that declined $1.67 billion, according to the RBI.
The BSE Sensex gained 39 points to end at 27,865 on Friday after largely remaining range-bound a day after closing with a loss of 465 points in response to rising geo-political tensions in the region. The fall started after the Indian government said that its army conducted surgical strikes across the Line of Control in Pakistan-occupied-Kashmir, the details of which were shared in a joint press conference by the defence ministry and external affairs ministry.
The rupee ended 23 paise higher at Rs 66.62 to the US dollar on Friday after losing 21 paise the previous day despite heavy buying of stocks by foreign institutional investors who were net buyers of Indian equities worth Rs 3,413 crore.