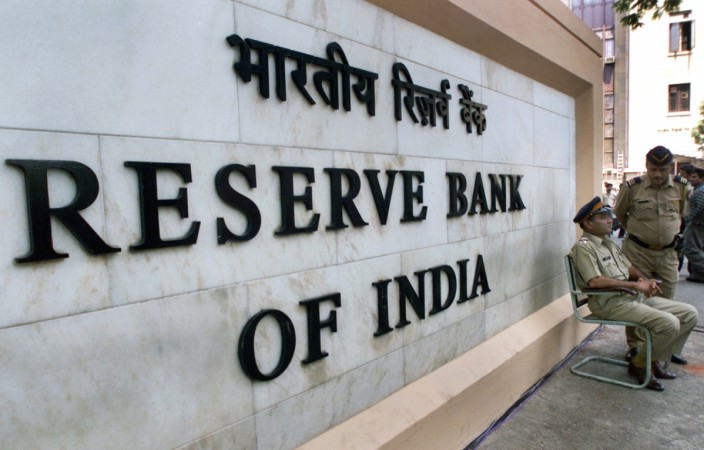 India saw its foreign exchange reserves fall $3 billion during the week ended June 24, the day results showed that Britain had voted to leave the European Union (EU), triggering a collapse across financial markets worldwide.
The BSE Sensex plunged 1,000 points on "Black Friday" before recovering losses to close 605 points lower on the day, while the Indian rupee fell sharply to close at 68.01 to the US dollar.
India's foreign exchange reserves declined $3.02 billion in the week ended June 24 to $361 billion, according to data published by the Reserve Bank of India (RBI) on Friday.
The fall was mainly on account of a $2.99 billion in foreign currency assets (FCAs) to $336 billion, while gold reserves remain unchanged at $20.32 billion. FCAs constitute the biggest component for the country's foreign exchange reserves.
In the week ended June 17, the country's foreign exchange reserves had hit an all-time high of $363.83 billion amid global turmoil due to uncertainty prevailing in financial markets over which way the British people would vote in the referendum.
India is bracing for a huge dollar outflow when the FCNR deposits of more than $20 billion come up for redemption later this year.
"Some $25 billion in foreign currency non-resident or FCNR (B) deposits raised to stabilize the rupee in 2013 will be maturing in Sep-Nov. Expect some short-term impact on the balance of payments, strain on domestic liquidity conditions and a temporary bout of rupee volatility," Radhika Rao, economist, group research at DBS Bank had said in a note on June 10.