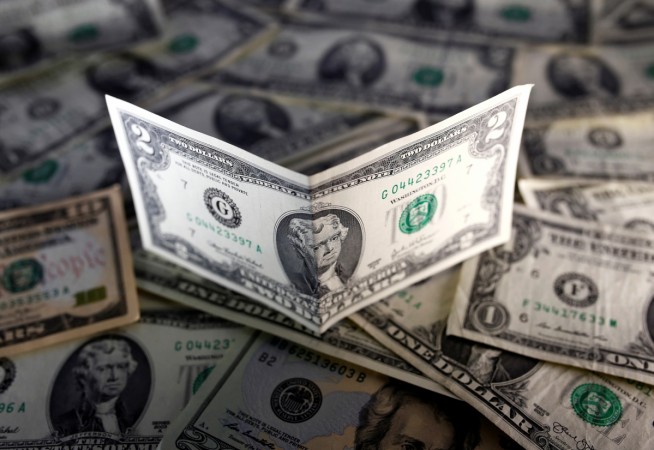 India's foreign exchange reserves dropped by $887 million to $362.98 billion as of December 9, 2016. The fall was due to a decline in foreign currency assets (FCAs) that form a significant component of the country's foreign exchange reserves.
FCAs fell $873 million to $339.25 billion for the week ended December 9, 2016, according to the Reserve Bank of India's (RBI) weekly update released on Friday.
Gold reserves remained unchanged at $19.98 billion.
Meanwhile, the Indian rupee gained 7 paise to close at 67.77 to the US dollar on Friday (December 16) while the stock markets ended with modest losses; the BSE Sensex closed 30 points lower at 26,489. Top Sensex losers were Bharti Airtel, ONGC and ICICI Bank.
"Dollar's turn lower allowed markets to wriggle out of the tightening blues, but with Parliament's winter session in a washout, stocks remained dripped with hardly any domestic cues to prop prices higher.
"Volatility and volumes were also on the softer side, with the year's major events being over, which would mean that markets would now begin itself to position towards union budget," Anand James, Chief Market Strategist, Geojit BNP Paribas Financial Services said in a note.
Foreign institutional investors (FIIs) were net sellers of Indian equities worth Rs 90 crore on Friday, according to provisional data released by the National Stock Exchange (NSE).