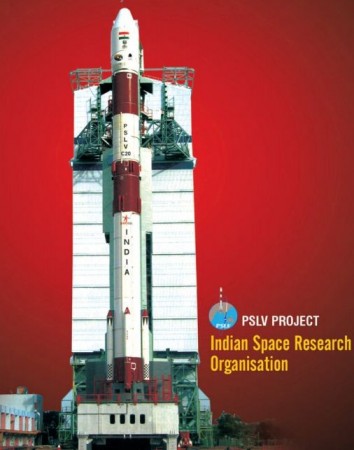 India's first navigation satellite has been scheduled for launch on 1 July following a rectification of an anomaly in the vehicle.
Indian Space Research Organisation (ISRO) had initially scheduled the launch of Indian Regional Navigation Satellite System-1A (IRNSS-1A) n board Polar Satellite Launch Vehicle (PSLV-C22), on 12 June from Satish Dhawan Space Centre in Sriharikota, Andhra Pradesh.
But during the electrical checks of PSLV-C22, a snag was detected in the control actuator which helps the motion of the launcher. The replacement required two weeks of activity and the launch was to be delayed by over a 15 days.
ISRO has reportedly replaced the faulty component. The 1425kg IRNSS-1A is being reviewed again before being launched at 11.43 pm on 1 July.
"This navigation satellite will have a life span of about 10 years. It will provide satellite-based terrestrial, aerial and marine navigation services and also help in disaster and fleet management and vehicle tracking," an ISRO official told PTI.
During the inauguration of ISRO Navigation Centre, situated 40km from Bangalore, ISRO said it will establish a constellation of seven satellites under IRNSS by 2014-15.
These satellites will be positioned in geostationary and inclined geosynchronous orbits 36,000km above Earth's surface. The satellites, with its high precision atomic clocks and continuous transmission of navigation signals, will extend its coverage over India and its neighbours.
IRNSS provides two basic services -- standard positioning service for common civilian users and restricted service for special authorised users. Like the Global Positioning System (GPS), it would also give position accuracy.
"It is designed to provide an accurate real time Position, Navigation and Time (PNT) services to users on a variety of platforms with 24x7 service availability under all weather conditions", the official said.