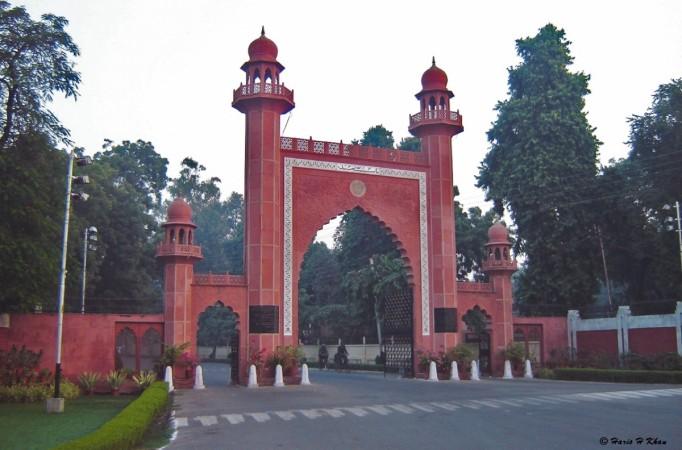 India's first Muslim housing portal, started by a group of IIT and Aligarh Muslim University (AMU) alumni to help the minority community find homes for themselves, reached one lakh visitors last Wednesday in over a year.
These techies took the initiative to help raise Muslims from the daily-life difficulty and started the website, aligproperties.com, on 1 January 2014. "We wanted to help the community in finding homes; at the same time, we realised the importance of the Internet, so we created this website," The Indian Express quoted Ranchi-based AMU alumnus Aftab Alam as saying.
One of the founders of the website, Mohammad Junaid Siddiqui, said they came up with the plan to create a separate portal after realising the pain the Muslim community has to bear in either finding or selling a home outside their own community.
"Be it the middle class or the elite, the Muslim population finds house-hunting a cumbersome task. Be it the National Capital Region or Mumbai, it is difficult for a Muslim to find a house outside a Muslim ghetto," Siddiqui said.
Among the several founders of Alig Properties are Muslims who themselves faced similar problems during their college days. Sharing his experience both in Mumbai and Delhi, Hasan Ali said his request for rented house was rejected in both the cities.
"I was looking for a house in Lower Parel in Mumbai, where my office is, but I couldn't get a home and was turned away," Ali said, adding that he had confronted with a similar problem in the national capital as well. He did his B Tech from AMU and has also studied at IIT Bombay.
Although they have opened the website for sellers and renters of all community, Siddiqui questions the existent stereotype of drawing a boundary between communities.
"Do Muslim-dominated areas remain the only option for Muslims? What if they want to live somewhere else? Do they have the option of skipping the stereotype? It is difficult to come to terms with the fact that they are turned down irrespective of the paying capacity," Siddiqui said.
Some of the parameters listed on the website reflect their scepticism in seeing a country without boundaries. The website lists out certain preferences, "Inclination to reside in a Muslim dominated area, proximity of a Mosque, availability of only high-end deals, lesser availability of bank credit."
The website helps Muslims from 17 different states, including Delhi, Maharashtra, Gujarat, Kerala, West Bengal, Andhra Pradesh, Uttar Pradesh, Chhattisgarh, Bihar, Haryana, Jharkhand, Jammu & Kashmir, Karnataka, Madhya Pradesh, Rajasthan, Tamil Nadu and Uttarakhand.