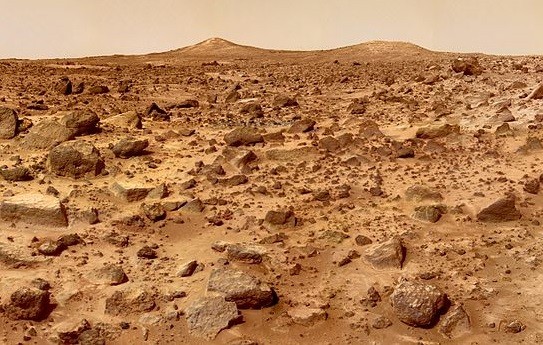 The Indian Space Research Organisation (ISRO) on Saturday denied that partial shutdown of the US government will delay India's first Mars Orbiter Mission (MOM), which is scheduled to be launched on 28 October.
"Authorities from NASA's Jet Propulsion Laboratory have reaffirmed support for the Mars Orbiter Mission as planned and stated that the current US government partial shutdown will not affect the schedule of Mars Orbiter Mission," said V S Hegde, Scientific Secretary, ISRO in a press release, adding that the launch window will remain open till 19 November.
The American NASA and Jet Propulsion Laboratory are providing communication and navigation support to this mission with their Deep Space Network (DSN) facilities.
Earlier, it was feared that the shutdown of US government activities would delay the MOM by at least two years.
"If not November 19, we have time till early December. But once that is lost, we'll have to wait for two years," said U R Rao, chairman of the national committee of experts which cleared the project as quoted by The Times of India. ISRO is going ahead with the mission despite the non-favourable season of cyclones during October and November, for the same reason.
The Orbiter will carry five scientific instruments on board. While the Indian Deep Space Network (DSN) in Bangalore will track the Orbiter and help in navigation, NASA's DSN will provide support services during the non-visible period of the Indian DSN.
"We don't need NASA's DSN support during initial days after the launch as small antennas can track but when it moves further away from earth, we need such a support," said an ISRO official quoted in The Hindu.
The ₹450-crore mission is a technology demonstrator that is aimed at helping ISRO develop the technologies required for design, planning, management and operations of an interplanetary mission. The scientific objective of the mission is to explore the features of Martian surface, morphology, mineralogy and atmosphere by indigenous scientific instruments.
The Orbiter to Mars will be launched from Sriharikota in Andhra Pradesh using a Polar Satellite Launch Vehicle where ISRO has set up several support facilities for the launch of its satellites. The space organisation has launched more than 35 satellites from Sriharikota.