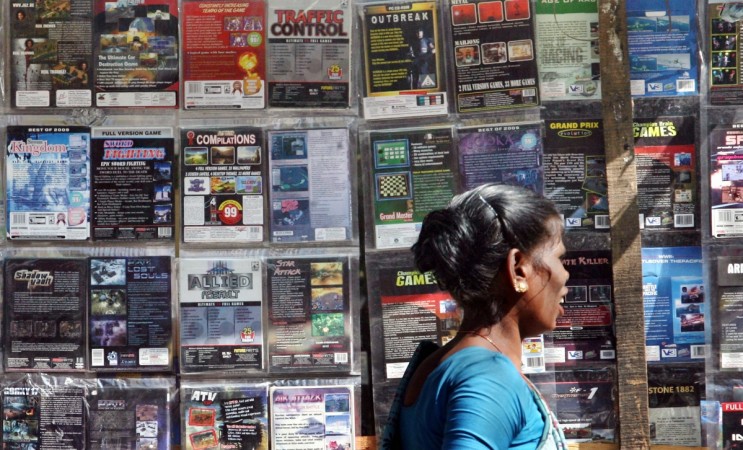 India's Intellectual Property Rights (IPR) Policy is a "step in the right direction" that needs to be backed with robust IP protection mechanism, Richard Verma, the U.S. Ambassador to India, said to a gathering at the launch of an IPR crime unit in the state of Telangana on Friday.
The country's first IP enforcement agency, called TIPCU, was launched in the southern state after the Telugu Film Industry complained of rampant piracy, reported Press Trust of India.
The ambassador said that everything from patent, copyright and trademark needs protection under an IPR framework, which avoids excessive governmental interference, at the same time promotes innovation. He said India's IPR Policy and the state's enforcement unit are a collaboration that is crucial.
"IPR infringement also impacts India's global economic reputation as a destination for investment. Investors today are watching with interest how governments and businesses are working together to protect intellectual property rights. They will make decisions based upon the quality of these actions," Verma was quoted by PTI.
TIPCU, the first ever state level enforcement unit, has the potential to set a trend across other Indian states and the U.S. can help in such endeavours, he noted.
The careers of great musicians, directors and artists have taken a hit as well as the cinema halls are closing down because of piracy, said film producer D. Suresh Babu. In the two states of Andhra Pradesh and Telagana, the number of theatres halved to 1,700 in 15 years time, he added.
In a recent instance, Bollywood pot-boiler Udta Punjab was leaked two days before its official release. The leaked version cast doubts on India's premier censor board as it was meant only for the board's viewing. It was reported that more than 732 website allowed for its online viewing or downloading.
Online piracy is likened to a seven-headed hydra by anti piracy wings as it scrambles for help without state level enforcement units.