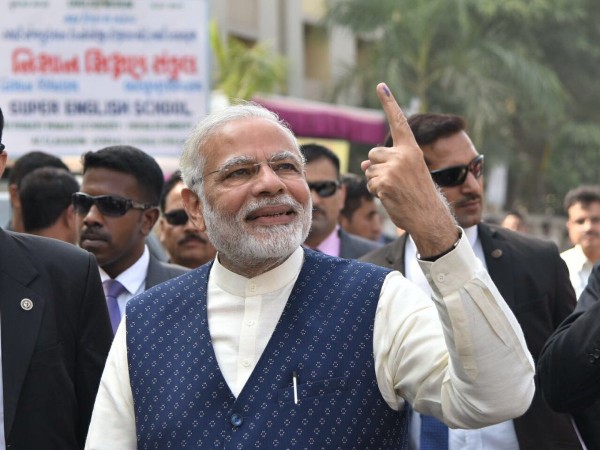 The government will soon provide its first National Employment Policy (NEP) that will have a comprehensive roadmap outlined for all the employers and workers in a bid to create quality jobs across all sectors through economic, social and labour policy interventions.
This policy is likely to be announced in the upcoming Budget, the last full budget session that will be presented by Prime Minister Narendra Modi before general elections in 2019, Economic Times reported.
"We need to have a flexible employment policy that protects the interest of both employer and employee," said MS Unnikrishnan, chairman of the national committee on industrial relations at the Confederation of Indian Industry.
According to Economic Times, a senior government official said that the policy will include incentives for employers to create more jobs, reforms to attract enterprises and help for medium and small-scale industries, which are major job providers.
This policy is expected to serve twin purpose – provide quality jobs to more than 10 million youth who are being added to the country's workforce every year and ensure that more of these are created in the formal sector.
The policy will ensure a significant shift from informal to formal jobs. At present, only 10 percent of India's population is in the organised sector.
About 92 percent of the workers engaged in informal employment are not covered by any social security law. The implementation of the policy will suggest interventions at labour-related policies to ensure social security for all.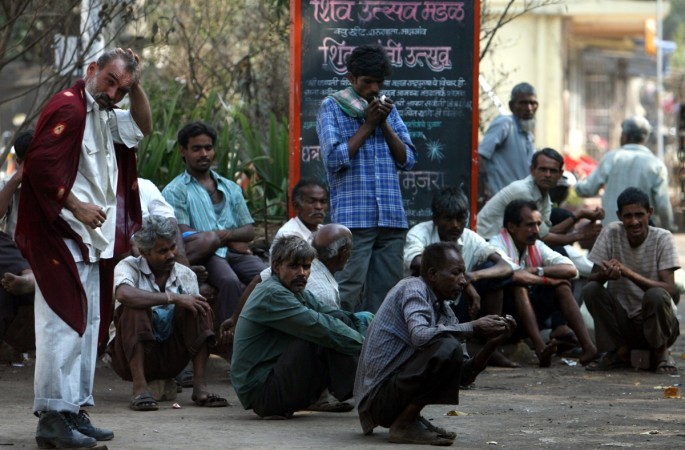 "The policy will moot fiscal incentives for employers across labour-intensive sectors to create more jobs as well as employees to get engaged in the organised sector as this would fetch them minimum wages and enough social security," said an official.
Once implemented, the policy is expected to protect people facing mass layoffs in the sectors like Information Technology (IT), telecom and manufacturing.
However, the government will set targets only after it gauges the current employment situation in the country, monitors macroeconomic environment, checks demographic context and completely understands the sectoral employment generation challenges.