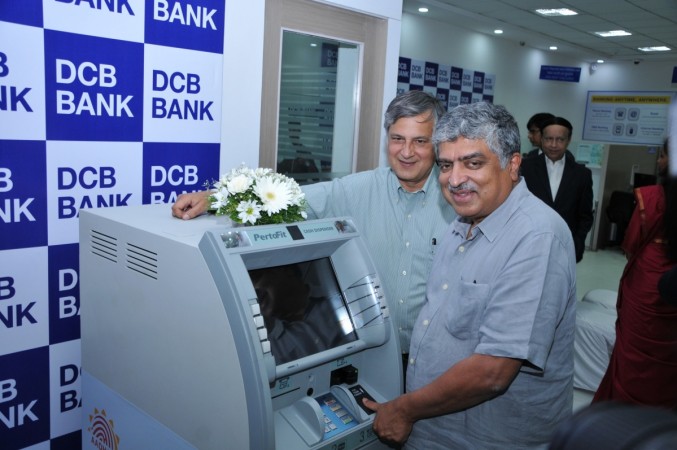 India ranked number one in a list of countries that have empowered its citizens financially. The country brought nearly 20 crore of its uninitiated people to gain access to financial services, said a report by Boston Consulting Group (BCG).
From 2011 to 2014, 185 million people in India became first-time bank account holders. The report noted that the initiatives from the government such as the nation-wide unique identification number (called Aadhaar), new regulations allowing firms to operate payment banks and others have been a major catalyst prodding the new additions.
Financial inclusion was used as one of the ten key parameters to highlight the crucial role innovation from the private-sector has on improving the living standards of its citizenry and their overall well being.
Overall well-being
Nine other parameters, including economic stability, health, governance, environment etc., collectively sought to analyse the extent a country's growth and wealth could be converted to its citizens' well being.
Though India's growth rate was strong, it was slightly less effective in converting growth into well being — measured by income levels. Its conversion rate was below the global average, said the report.
The inference was drawn from a report by BCG titled 'The Private-Sector Opportunity to Improve Well-Being: The 2016 Sustainable Economic Development Assessment.' It noted that while the government-run companies were well-being focused by nature, the potential for private enterprises with scalable, sustainable solutions to social challenges were huge. This may not emerge from some corporate social responsibility (CSR) programme, but within their core business models, it highlighted.
Of the 163 countries ranked, Germany's performed above par on converting both its wealth and growth into well being. The U.S., however, was below par on both the counts. North-west European countries, which are already considered well-being, especially with regard to employment and education, made greater progress than their south west counterparts. Scandinavian nations, along with Germany and Austria, were better off than France, Italy, Portugal, Spain and others.