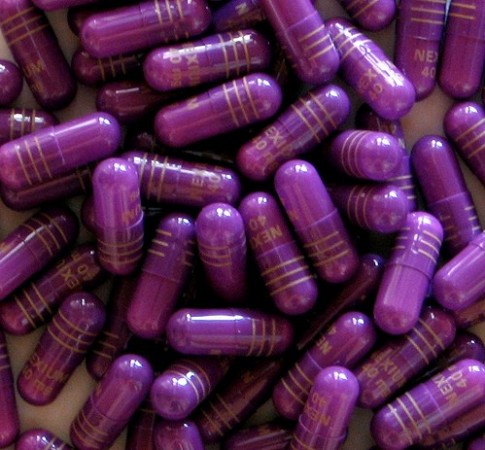 India's drug price regulator National Pharmaceutical Pricing Authority (NPPA) has sent back 200 applications from various pharmaceutical companies, asking them to review if their drug formulations have "irrational" fixed dose combinations (FDCs), the Economic Times reported.
The NPPA said it wants to ensure than no irrational FDCs, which have been banned by the government, get price fixed by the authority.
The NPPA fixes or revises the prices of controlled bulk drugs and formulations and enforces the prices and availability of the medicines in the country.
The NPPA said it will review afresh all the new applications from drug-makers for price fixations of FDCs, a move aimed to back the union health ministry's decision to ban FDCs or combination drugs.
FDCs are combination drugs that include two or more active pharmaceutical ingredients combined in a single-dosage form, manufactured and distributed in fixed doses.
Pharma companies have been directed by the NPPA to apply again with a declaration that their drug formulations are not irrational as specified by the ministry of health. "We are taking cognizance of the fact that no irrational FDCs should get a price fixed by us and get legitimised in an indirect manner," Bhupendra Singh, chairman, NPPA, was quoted by the Economic Times as saying.
He said the NPPA is concerned only with the pricing part (of this issue) and that it is not declaring these FDCs rational or irrational. The drug price regulator would also check the applications of third-party-drug makers and pharma companies that outsource to them to check irrational FDCs and spurious drugs.
"All manufacturers/marketing companies (whose cases have been rejected by NPPA so far) are advised to apply afresh... along with documents/information required as per revised check list," an NPPA notification dated March 8 said.
The NPPA reportedly pulled up various pharmaceutical companies for overcharging and sought Rs 4,551 crore from them for charging too much to consumers for drugs.
The drug price regulator has also fixed the ceiling price of 530 essential medicines, resulting in the reduction in cost of these medicines.