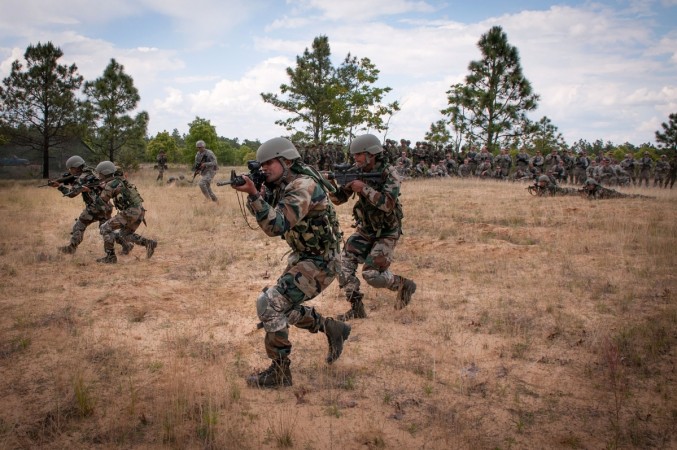 The Indian Defence Ministry on Wednesday approved procurement of new weapons worth Rs 9,435 crore.The Defence Acquisition Council (DAC), chaired by Defence Minister Nirmala Sitharaman, has cleared the acquisition proposals for 41,000 light machine guns and more than 3.5 lakh Close Quarter Battle Carbines.
The acquisition cost of the carbines is estimated at Rs 4,607 crore and the light machine guns will cost Rs 3,000 crore. The acquisition of these weapons is aimed at boosting the firepower of soldiers stationed along India's borders with Pakistan and China.
Earlier this month, the Defence Ministry had approved the purchase of 7.4 lakh assails rifles and 5,719 sniper rifles worth Rs 15,935 crore, bringing the total cost of approvals to Rs 25,370 crore in the month of February.
"The vintage of personal weapons—assault rifles, close-quarter battle carbines and light machine guns—operated by troops of the three services, especially by soldiers positioned on borders and in areas affected by militancy has been a concern for over a decade," the ministry said in a statement. "The government has been conscious of the requirement to modernize basic fighting weapons and has therefore accorded utmost priority to them," the council said, in a statement.
The approval of weapons procurement is also a significant boost to India's Make in India initiative. According to the government's PIB release, 75 percent of the total weapons will be purchased locally under the "Buy and Make (Indian)" category. The rest will be purchased through Ordnance Factory Board (OFB), the council said.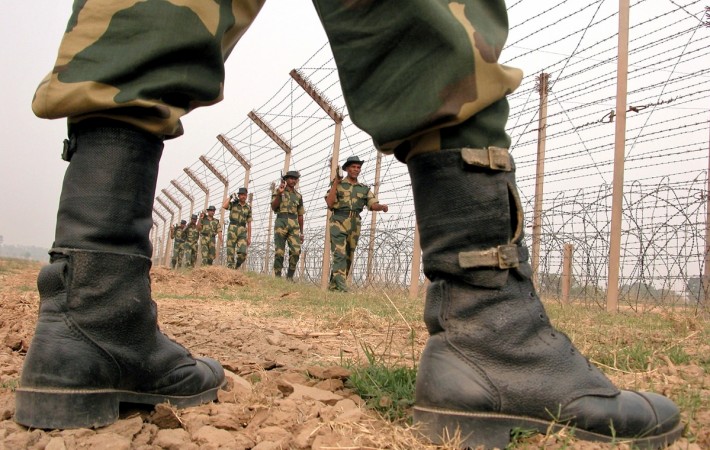 DAC's approval is only the first order of business. It will at least be 18 to 36 months before the procurement of the weapons begins and more than three years to complete the orders, The New Indian Express reported.
In addition to that, the council also approved the procurement of High Capacity Radio Relay (HCRR) for the Army and the Air Force in order to provide "fail-safe and reliable communication along with increased bandwidth in the Tactical Battle Area," according to the PIB. The procurement cost of HCRR is estimated at Rs 1,092 crore and it would be brought under Buy (Indian) category.
The DAC also approved the proposal of two Pollution Control Vessels worth Rs 673 crore for the Coast Guard.
LoC tension
The move to modernize basic fighting weapons across the border comes in the wake of tensions along the Line of Control (LoC) in Rajouri's Tarkundi and Balakote in Mendhar on Tuesday.
Due to heavy ceasefire violation and cross-border firing in Nowshera and Sunderbani on Wednesday, two Indian army personnel were injured and two Pakistan soldiers were killed.