India's armed forces have scrapped the proposal to manufacture advanced versions of the indigenous Tejas light combat aircraft and Arjun main-battle tank and have instead opted to acquire foreign single-engine fighters and futuristic armoured fighting vehicles through the 'strategic partnership' policy of Narendra Modi's 'Make in India' initiative.
Last week, the Indian Army issued the preliminary tender to global ammunition manufacturing companies for 1,770 highly-advanced tanks called future ready combat vehicles (FRCVs) in order to add more teeth to its armed front.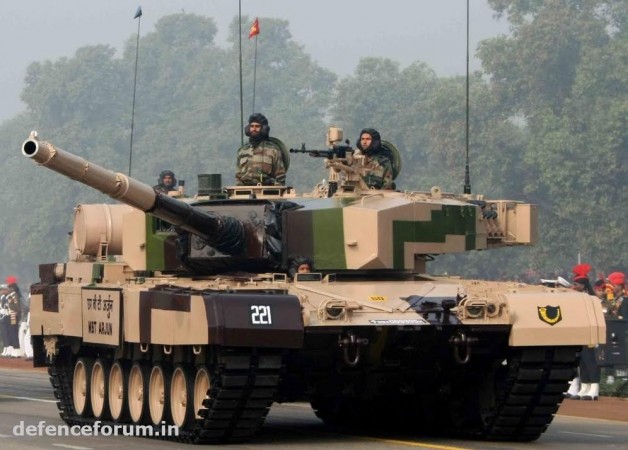 Likewise, even the Indian Air Force will be acquiring around 114 single-engine fighters.
However, the attempt to flex its muscles in the defence sphere is indeed going to be a tough task as most of the annual defence budgets are being used for "committed liabilities" or instalments of deals made earlier, which has left have very little money for new projects.
The IAF's single-engine fighter project will alone cost around Rs 1.15 lakh crore.
In fact, on October 31, the Ministry of Defence approved the procurement of 111 helicopters for the Indian Navy under the strategic partnership model at a cost of Rs 21,738 crore.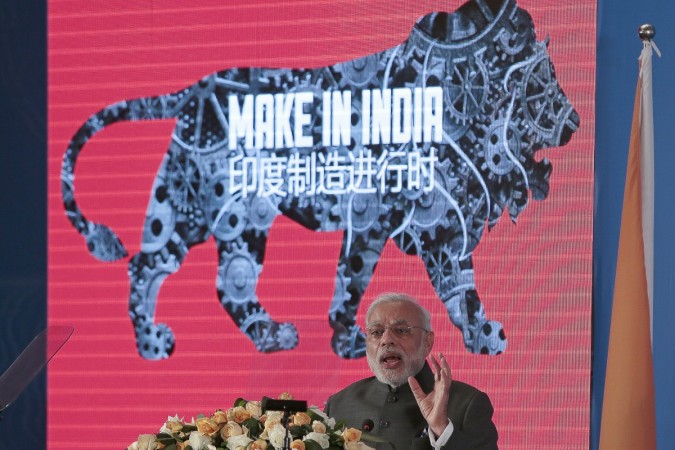 In May, the Defence Acquisition Counci (DAC) had finalised the strategic partnership model, a much-awaited policy to boost the Indian private sector's role in producing high-tech defence equipment in India.
The model aims to create a robust defence manufacturing ecosystem in India by involving both major Indian corporates as well as the Micro, Small and Medium Enterprises (MSME) sector. These sectors will then tie up with Original Equipment Manufacturers (OEM) to seek technology transfers not only to set up a domestic manufacturing infrastructure but also supply chains.