India's current account deficit (CAD) in the July-September quarter widened to $7.2 billion or 1.2 percent from $3.4 billion or 0.6 percent of gross domestic product (GDP) in the same period last year.
"The widening of the CAD on a year-on-year (y-o-y) basis was primarily on account of a higher trade deficit of $ 32.8 billion on account of larger increase in merchandise imports relative to exports," the Reserve Bank of India said.
According to Reuters, analysts also expect that the CAD will further widen and end the fiscal year ending in March at 1.7-2.0 percent of GDP as oil and other global commodity prices will continue to surge. They also expect exports to remain stable.
The oil import bill of India rose 15 percent during the quarter to $23.7 billion from $20.5 billion in the same period. This was driven by a surge in the crude oil prices in the global markets.
However, rising crude oil prices might not be a big concern although India is one of the largest importers of crude oil, according to government officials.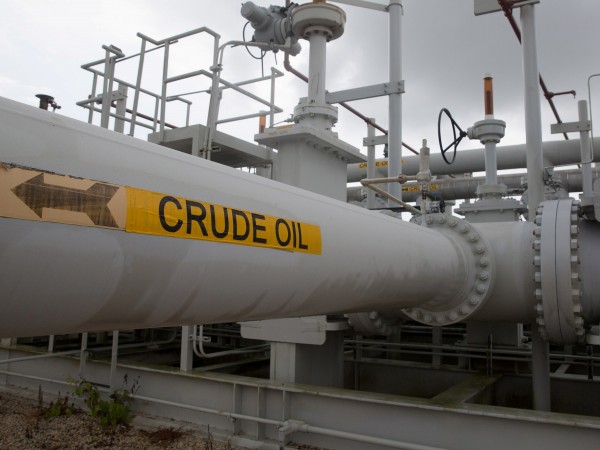 "Prospects of oil prices increasing dramatically are not very warranted. Given all the forecast that I have seen and the level that oil prices are expected to reach, I don't see any reason for concern either in terms of overall macroeconomy or in terms of managing the Balance of Payments (BOP)," Bibek Debroy, chairman of the Prime Minister's economic advisory council, had said last week.
India's BOP posted a surplus of $9.5 billion in the July-September compared to $8.5 billion last year due to a stronger capital account, despite a wider current account deficit in the July-September period.
This capital account surplus which includes foreign direct investment and portfolio inflows was at $6.9 billion in the September quarter compared to $4.3 billion, a year earlier.