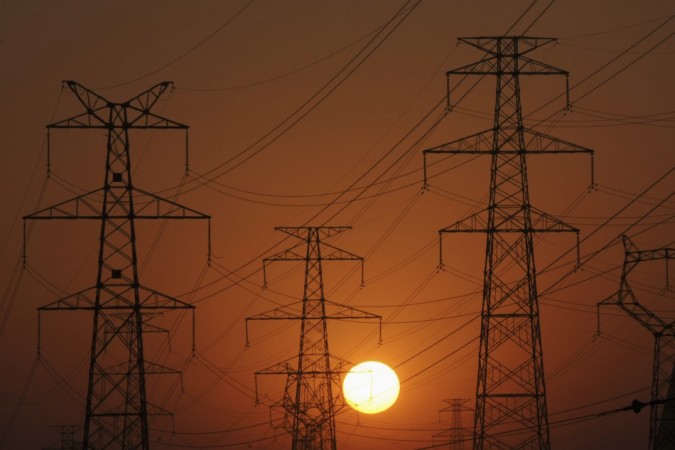 India's average internet speed went up by 20 percent to 1.3Mbps in the previous quarter of 2013, according to a new report.
Cloud computing firm Akamai Technologies revealed that average internet speed in the country is likely or rise by 40 percent to 1.8 Mbps in the next one year.
"Based on current industry growth trends, we expect a 40 per cent to 50 per cent increase in connection speed over the next 12 months. This translates to anything between 1.7 to 1.8 Mbps," said Bruno Goveas, Akamai Technologies Director of Products for Asia Pacific and Japan.
Despite the surge in average internet speed, the report also pointed out that the country lags behind 113 countries in this regard. India which marked an average speed 1.0 Mbps in the first quarter of 2012 also stands behind other Asia Pacific countries like Japan and South Korea.
"Thus, there has been a 0.3 Mbps increase over the last one year," Goveas said.
He also mentioned that the connection speeds to the last mile (at home) has seen an increase due to heavy investment made towards the high-speed fiber cable laying by telecom companies, cable operators and service providers. This has helped users especially in urban area to experience higher connection speed.
"Many users now get online via mobile phones. High speed data plans are very affordable with some innovative data plan offerings from service providers. Hence, we expect to see a rise is high speed connections," Goveas concluded.