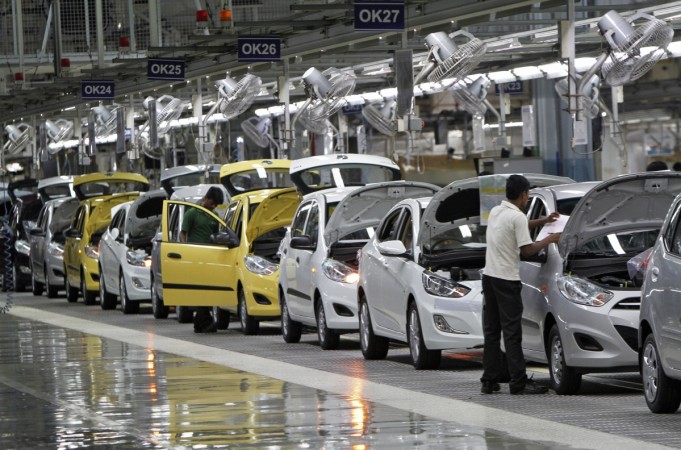 India's goods exports and imports for April 2016 fell by 6.74 percent and 23.10 percent to $20.5 billion and $25.4 billion, respectively, as compared to the same period previous year, said a statement from the commerce ministry.
The trade deficit of $4.8 billion for the month of April 2016 is a fall for the fourth straight month of the year. The amount indicated narrowest gap in five years, said a Business Line report. According to the report, the steep fall in goods imports was across a number of sectors, including gold, petroleum products, machinery and electronic goods.
India's export for April 2016 also fell for the 17th month in a row. However, according to the statement from the ministry, "The trend of falling exports is in tandem with other major world economies."
Citing the World Trade Organisation statistics, it noted that the growth in exports has fallen for the United States, European Union, China and Japan by 3.87, 0.04, 25.34 and 1.10 percents, respectively, for February 2016 over the corresponding period previous year.
Incidentally, China's exports that was seemingly returning to growth in March 2016, witnessed a rapid fall in April signalling the stabilisation of the global economy is still on shaky grounds.
Trade in Services
As per the latest services data provided by the Reserve Bank of India (RBI), services exports during March 2016 were valued at $12.895 billion.