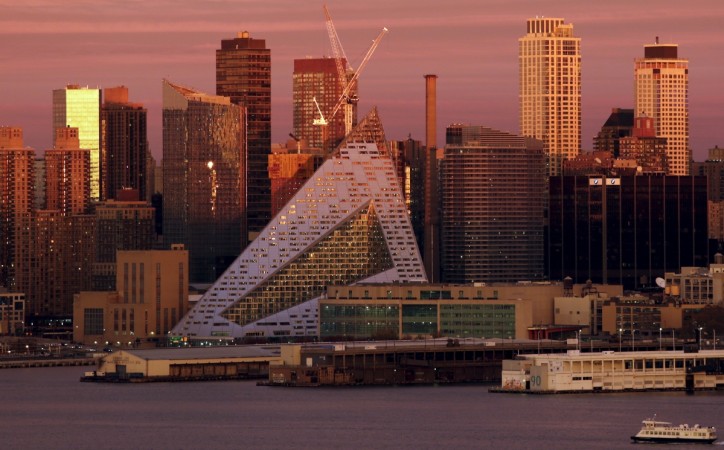 Indians have emerged as the third largest foreign investor community in the US realty market, buying properties worth nearly $8 billion last year, according to a global brokerage firm.
Canadians topped the list of investments made by foreign nationals in the US property market in 2015, followed by Chinese, Sotheby's International Realty said.
"After Canadians and Chinese, Indians are third largest international community in US in terms of real estate investment and had invested around $8 billion last year," said North India Sotheby's International Realty founder and president Ashwin Chadha, reported Press Trust of India.
Indians had invested $5.8 billion in the US real estate in the fiscal year ending March 2014, according to US-based National Association of Realtors data. China topped the list with $22 billion investment in fiscal year 2014.
"I think and I believe Indians who live in the US are one of the largest group of millionaires in the America... they are already there and therefore they are investing in real estate," Sotheby's International Realty president and CEO Philip A White told PTI.
In August 2014, Sotheby's International Realty had set up its India division by signing an agreement with Indian firm RealPro Infra Pvt Ltd. It offers services to the luxury real estate demands of resident and global Indians.
The firm is positive about the outlook for Indian luxury real estate market, White said.
"Indians searching property globally, I think we all know Indians put big premium on real estate as a tangible asset to protect from inflation or number of things. So I think they keep on looking at the opportunities," White added.
North India Sotheby's International Realty founder and CEO Amit Goyal said they have already partnered with some big players in the Indian real estate sector, including Tata Housing, Sobha and Max Group's Antara Housing.