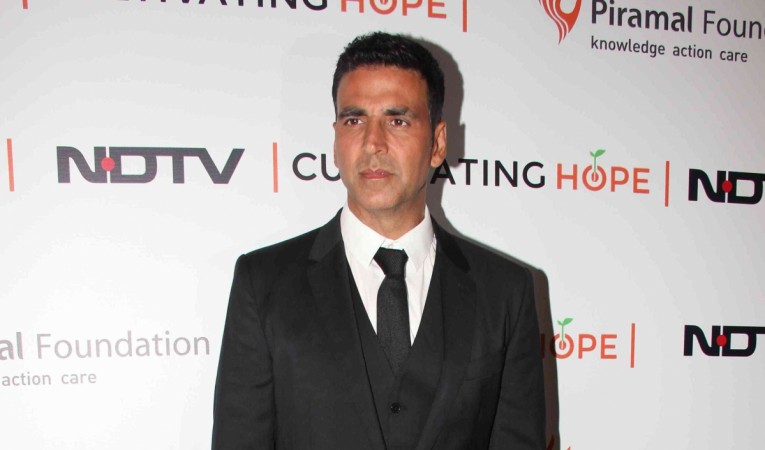 External Affairs Minister Sushma Swaraj on Tuesday has replied to actor Akshay Kumar's request that Indians stuck in South Sudan's Juba be brought back. The minister assured the actor that the Government of India is evacuating Indian nationals from the conflict-ridden city.
According to an advisory by the ministry, Indians in South Sudan have been told to contact the Embassy in the African nation as evacuation will be carried out on July 14 by special aircrafts.
Indians in Juba have been told to get in touch with the embassy to find out about arrivals and departures of aircrafts.
"Nationals should rest assured that additional flights will be pressed in service if required," the ministry statement read, according to India Today.
Actor Akshay Kumar had tweeted on Tuesday, ".@SushmaSwaraj Ma'am request for speedy measures and actions to evacuate Indians stranded in Sudan. Prayers with them. #SaveIndiansInJuba [sic]."
As many as 450 Indians are stranded in Juba while 150 are stranded in rest of South Sudan, India Today reported. Earlier reports said that around 300 Indians were stranded in the country, many of whom had written to Swaraj seeking help to return to India.
Ceasefire was declared in Juba on Tuesday by the two factions fighting for power after 270 people died in clashes.
President Salva Kiir and his rival, Vice-President Riek Machar, declared ceasefire at 3:00 pm GMT on Monday. The ceasefire, reported the New York Times, has held so far. The fighting began during the weekend on which the 5th Independence Day of the country fell. It is a newly formed country that broke away from Sudan.
The two factions belonging to Kiir and Machar have reportedly been unable to find a peaceful way to coexist.