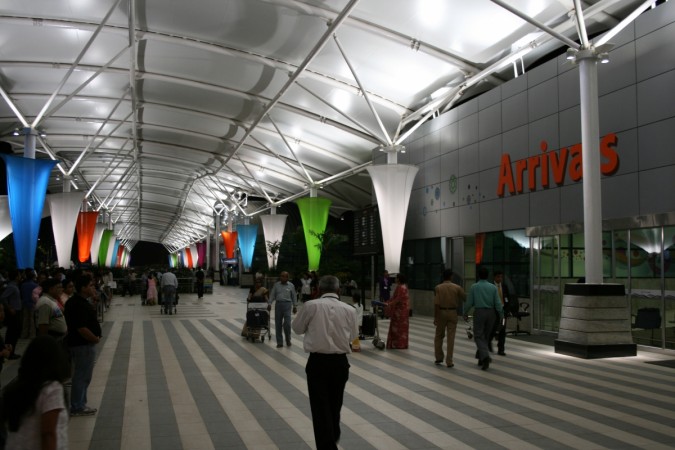 Indians coming back home after a year-long stay abroad will now have to shell out 15 percent duty on certain goods, including colour television, home theatre system and gold and silver in any form other than ornaments, Press Trust of India reported, citing new rules by the central board of excise and customs (CBEC).
Until now, certain articles like jewellery up to Rs. 50,000 by a man and Rs. one lakh by a woman, used personal and household articles, including video cassette recorder/player, washing machine, electrical or LPG cooking range, computer and laptop, and domestic refrigerators of capacity up to 300 litres, were allowed without any tax.
The CBEC notifies change in rules and rates every year. For 2016-2017, there are 13 items -- video cassette recorder/player, digital video disc player, music system, air-conditioner, microwave oven, word processing machine, fax machine, portable photocopying machine, washing machine, electrical or LPG cooking range, desktop computer, laptop computer and refrigerators of up to 300 litres capacity -- that Indians returning home after living abroad or on a bonafide transfer of residence to India can bring in duty free.
However, according to the CBEC, the total aggregate value of duty goods should not exceed Rs. five lakh. An ad valorem duty of 35 percent would be levied on goods whose value exceeds the duty free allowance admissible.
[1 lakh = 100,000 | 1 crore = 10 million | 100 crore = 1 billion]