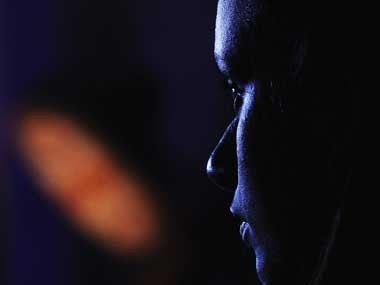 Police authorities in Mumbai have arrested a man who allegedly forced a teenage girl to drink acid before pushing her into the sea.
According to a Hindustan Times report, the 17-year-old was forced to drink acid at Gorai Beach in the western suburbs of Mumbai on Saturday evening.
The girl was rushed to Shatabdi Hospital in Kandivli suburb and later shifted to a private hospital in Mira Road, where she has being treated for burns to her face.
The girl's kin had earlier filed a complaint against 21-year-old Jitendra Sakpal and the police had reportedly warned him.
"He was quiet for two months after we complained. But he suddenly attacked her today," the girl's cousin told NDTV.
Speaking to Hindustan Times, Mahesh Patil, District Commissioner of Police said, "The girl alleged that Sakpal forced her to consume acid. She raised an alarm after which people caught him. There were a few policemen and autorickshaw drivers neaby. The girl sustained 7-8 percent burns to her tongue, lips and face. She is recuperating."
Jitendra has been booked on charges of attempt to murder, under IPC Section 307.
Six months ago, the girl's father had complained about Jitendra to the local police, as the family had objected to the couple's marriage. At that time, Jitendra and the girl, both residents of Kajupada area in Dahisar, had given in writing that they would part ways.
But on Saturday, Jitendra had lured the girl to meet him at the beach, said police.