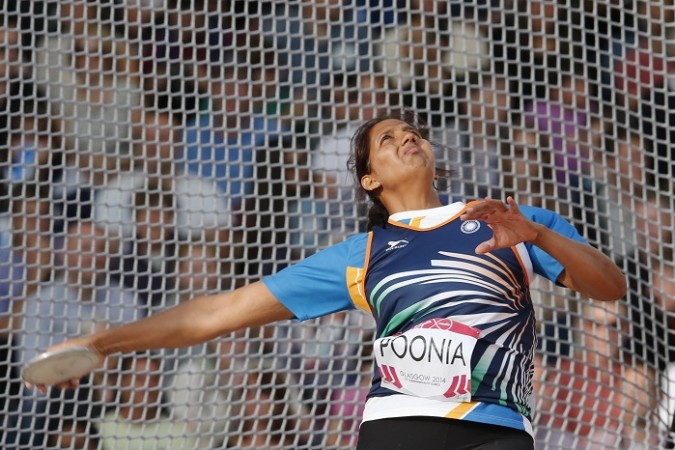 Covering a distance of 62.62 metres, Indian discus thrower Seema Punia has qualified for the Rio Olympics 2016 on Sunday. She came up with this brilliant effort at the Pat Young's Throwers Classic 2016 at Salinas in U.S.
This will be the third time Punia will be making her appearance in the Olympic Games. Punia had represented India in the Games in 2004 and in 2012. Unfortunately, Punia had failed to get past the qualification rounds in both appearances.
Seema Punia became the 19th Indian track-and-field athlete to make it to the Rio Games, which is scheduled to start from August 5.
She crossed the Rio Olympics qualification standard of 61 metres at the Hartnell College Throwers Complex.
The 32-year-old outclassed the U.S.'s 2008 Beijing Olympics gold-medallist Stephanie Brown-Trafton in the event and clinched top honours.
Seema is currently training in the U.S. with the help of the Sports Ministry of India so she can make her nation proud in the Rio Games.
Talking about medals, Punia had won gold in the 2014 Asian Games in Guanzhou in China, where she threw a distance of 61.03 metres. She also won a silver medal at the 2014 Commonwealth Games in Glasgow, where she threw 61.61 metres. Punia has two for medals to showcase as one came in the Melbourne Commonwealth Games in 2006 and a bronze medal in the Delhi Commonwealth Games in 2010.
We can only hope that she will be able to come up with a stellar performance in the Rio Olympics.