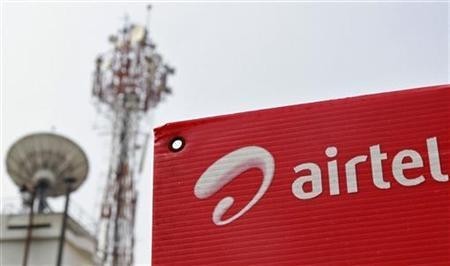 India's leading telecommunication service providers Idea Cellular, Vodafone and Bharti Airtel have announced a hike in call rates on Wednesday.
According to reports, Bharti Airtel's call rates have gone up from ₹1 per minute to ₹2 per minute. It has also cut down on free call minutes by 10-25 percent and increased prices of tariff vouchers by ₹5 to ₹15 for prepaid customers.
"We have been reiterating that increase in prices is inevitable, which is reflected from the fact that despite rising costs, tariffs have been falling over the past 12 quarters," Bharti Airtel said in a statement.
The Economic Times reported that the constant revision of call rates suggest the return of pricing power to the telecommunication sector. Earlier in January telecom companies like Airtel and Vodafone had announced a hike in 2G data services which they claimed is for the betterment of the industry.
"This nominal price revision is subject to rate elasticity, customer demand and supporting cost structures. Our recent revision...is an increase of only 2-3 paise per MB. It continues to be an excellent value proposition for our customers," an Airtel spokesperson had said, according to The Economic Times.
Other service providers like Vodafone and Idea Cellular are also planning a similar kind of move. Idea Cellular has withdrawn its promotional offers while Vodafone has made changes in various data plans.
The Telecom Regulatory Authority of India will take a call on the revision of call rates in the coming days, reported The Economic Times.
Meanwhile, Bharti Airtel's shares surged 4 percent on the National Stock Exchange after the announcement of increased voice call charges. Idea and Reliance Communications Ltd gained 3 percent and 4 percent, respectively, but dropped later in day.