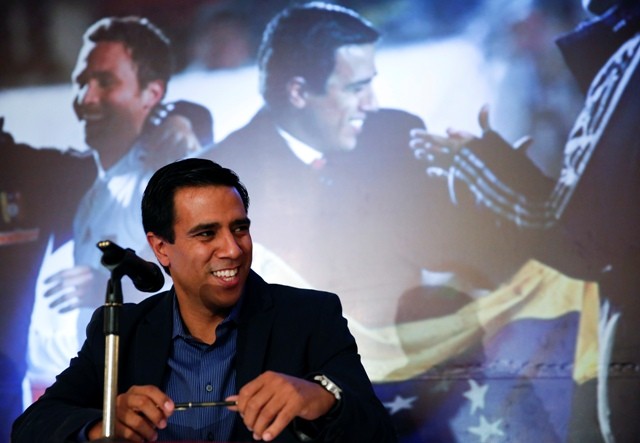 Indian Super League (ISL) franchisee NorthEast United FC have announced that they will be heading to South Africa next month as part of their preseason preparations ahead of the upcoming edition of the ISL.
During the three-week training stint that starts from 1 September, the team is slated to play friendlies against the South African Football Association (SAFA) U-23 sides as well as teams from the South African Premier Soccer League (PSL).
South Africa were hosts of the 2010 FIFA World Cup and getting to train in world-class sports infrastructure is something that North East United head coach Cesar Farias is looking forward to.
"I am very excited to have the pre-season camp in a country that has, firstly and fore mostly, hosted a World Cup and possesses great facilities and wonderful people," Farias told the ISL franchisee side's official site.
"I was there during the FIFA World Cup 2010 and I am familiar with the passion and love that South Africa has for this beautiful game. We will make the best of this trip with the team. The friendlies played will be against quality opposition teams, which will aid our preparation," the ex-Venezuela head coach added.
NorthEast United FC will avail of the training facilities next to the Moses Mabhida stadium in Durban, which was one of the venues of the 2010 World Cup.
The stadium hosted the World Cup semi-final clash between heavyweights Germany and Spain, where La Roja defeated the current World Champions in a 1-0 scoreline. Close to 61,000 spectators had turned up for the game.
The ISL side's co-owner, John Abraham, has also expressed his delight at the fact that his team will playing against some of the best South African clubs during the tour.
"South African has a long love story with football and I am thrilled that our team will compete against high-quality opposition. The pre-season will be an excellent opportunity for our team to condition and for our Head Coach to strategize and assess the dynamics on the field," said the Bollywood actor.
"I would like to thank SAFA and SAIFA (South African Indoor Football Association) for agreeing to host us and providing our boys with this great opportunity," he added.