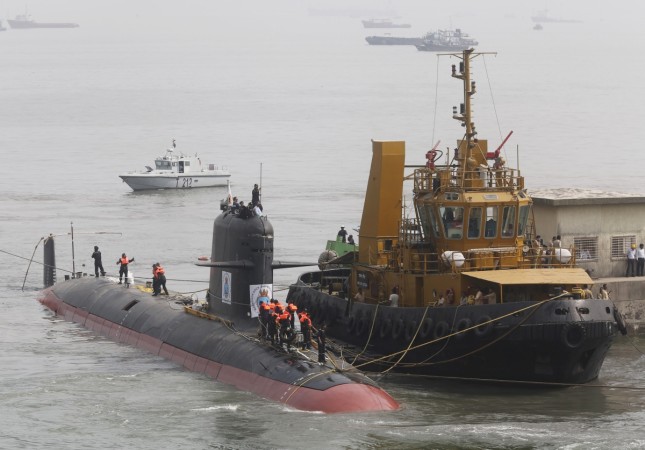 Two Indian naval ships taking part in the Malabar naval exercise, wherein navies of the U.S. and Japan are also participating, were reportedly tracked by a Chinese navy spy ship into Japan's territorial waters.
The Chinese incursion was the first of its kind in Japanese waters in more than 10 years, according to a Press Trust of India (PTI) report.
Japan's Deputy Chief Cabinet Secretary Hiroshige Seko was quoted by the news agency as telling reporters that the Dongdiao-class intelligence vessel of China, was spotted by Japanese P-3C patrol aircraft while it was sailing into territorial waters of the country near Kuchinoerabu Island around 3:30 a.m. local time on Wednesday.
The report quoted Kyodo news agency, which cited Seko, as saying that the ship left the territorial waters of Japan near the Yakushima Island of the prefecture around 5 a.m., having travelled in the south-easterly direction.
The last time China had reportedly intruded into Japanese waters was way back in 23004, when a Chinese submarine was spotted in a region that belongs to Japan.
Japan is trying to ascertain the motives behind the current intrusion, the PTI report quoted Japanese officials as saying.