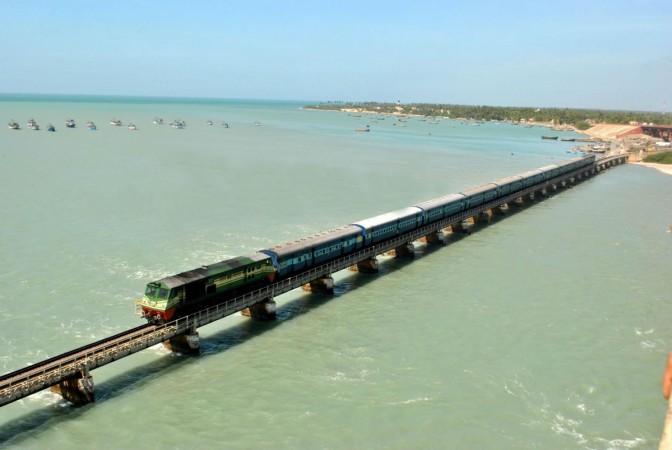 The Indian Railways has appointed Ernst & Young to help generate advertising potential to the tune of Rs 5,000 crore in five years. The firm will devise a pricing strategy for advertising across 7,000 stations.
The latest move comes after Railway Minister Suresh Prabhu announced during the rail budget last month that non-tariff earnings will be raised instead of hiking ticket prices, Mint reports. The firm has reportedly commenced its exercise. This is perhaps the first time that such a large scale project on advertising has been initiated by the Indian railways.
"This current move by the railways will allow for revenue enhancement for the enterprise without putting any burden on its passengers. EY and Indian railways will engage with leading advertisers through the course of this project for effective optimisation of railways assets," Farokh Balsara, partner and national leader-media and entertainment, EY India, said in a statement.
This move will also ensure a neutral assessment of the return of investment for the advertisers. While with the traditional media and advertising options, advertisers cannot really measure the effectiveness of the ad, but in case of billboards and hoardings at the stations, they will be able to measure the effectiveness as the railways maintain data on ticketing and station usage.
The advertiser will need to come up with demographic and geographic specific packages and the advertising contracts by the government will need to be modified to make the business process smoother for advertisers, Mint added.
"We are excited to excited to be associated with the Indian railways on a project that will generate advertising revenues and in turn help to expand and improve services for commuters. This aligns with EY's purpose of building a better working world," Balsara added.