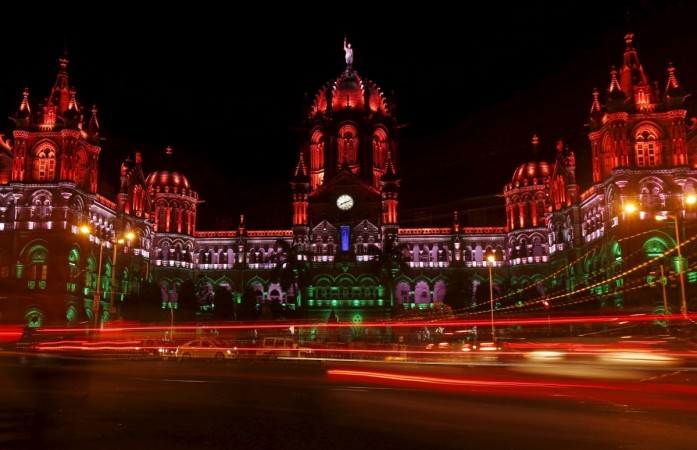 Indian Railways, hit by falling revenues from film shooting at its locations, found a saviour last financial year: Apta, a railway station on the Panvel-Roha route of Central Railway, about 85 km from Mumbai. The station earned Rs. 32 lakh from film shooting in 2015-16 and ended up as the highest revenue-earner from film shoots for Central Railway, which has other more popular destinations like the Chhatrapati Shivaji Terminus (CST) at Churchgate.
The station apparently has many advantages over the 18 other locations in Central Railway popular among film-makers of all hues.
"The Apta station has been popular for several reasons. Chief among them is that it is outside the suburban system, and is close to Mumbai. It is more affordable compared to other larger and busier stations: less crowded and there are fewer issues with regard to security," the Hindu quoted Narendra Patil, chief public relations officer, Central Railway, as saying.
The four-day shooting for the Hindi film "Baaghi" starring Tiger Shroff and Shraddha Kapoor generated Rs. 24.97 lakh for Central Railway — the highest by any film in 2015-16, the daily said.
A day's shooting at Apta railway station costs between Rs. 50,000 and Rs. 60,000, much below the Rs 1.25 lakh per day on the Mumbai suburban network.
Revenues from film shoots on the decline
Indian Railways has seen revenues from film shoots fall sharply from Rs. 6.74 crore in 2013-14 to Rs. 3.2 crore in 2014-15, the Hindustan Times reported in February this year, quoting from a statement in the Lok Sabha made by Minister of State for Railways Manoj Sinha.
A cumbersome procedure resulting in delayed permissions is the main reason, the daily added.
A presentation by Western Railway that has its headquarters in Mumbai says the Goregaon railway station is a preferred destination among film-makers for its proximity to the film city.
It lists TV programmes such as "CID" and "Kaun Banega Crorepati" that have been filmed on special local trains plying along this route.