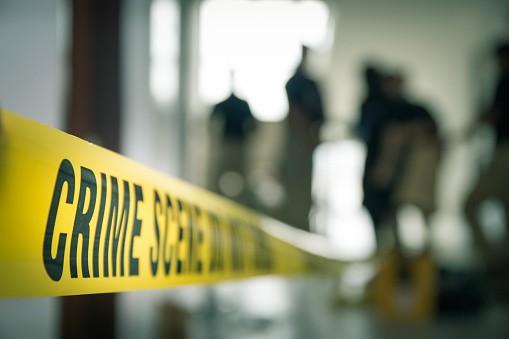 A 13-year-old Indian-origin schoolboy died from an allergic reaction after he was chased and attacked with cheese. The incident took place last year at William Perkin Church of England High School at Greenford in the United Kingdom, an inquest has heard.
Karanbir Cheema was reportedly allergic to severe diary. He was discovered gasping for breath by paramedics after the incident. The boy was in the intensive care unit at Great Ormond Street Hospital in London but died 11 days later.
"On arrival at the scene, I immediately knew it was life-threatening and that the patient had a high risk of going into cardiac and respiratory arrest," Kieran Oppatt, the first paramedic on the scene, was quoted as saying to the court.
"We were told by school staff that perhaps someone had chased the patient with cheese and had proceeded to throw it down his T-shirt. That he had an allergic reaction, that he was itchy, his skin was very hot, and that he was having difficulty breathing," Oppatt added.
Karanbir, also known as Karan, was allergic to wheat, gluten, dairy, eggs, and nuts. The inquest was told that despite being treated with Piriton, an inhaler and a special pen used for injection in response to anaphylactic shock, the boy continued to struggle.
"The person involved is no longer at the school. It was pupil on pupil," said detective sergeant Christian Rodgers. Another boy, aged 13 years, was later apprehended on suspicion of attempted murder but has not been charged.
Speaking outside the court, his mother Rina Cheema said: "I am devastated as a mother after losing my son and my family have lost their brother. He was a very, very bright young boy. He was so bright he could have been anything he wanted. I brought him up by myself. I trained him to read all about his condition. We want answers."
The investigation is still going on and might conclude in a few weeks.