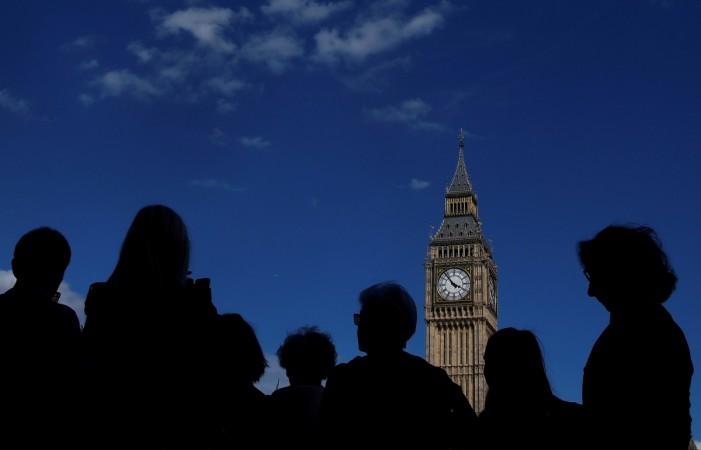 Indian-origin businessmen Srichand Hinduja and Gopichand Hinduja, popularly known as the Hinduja brothers, secured the second spot in the annual list of Britain's wealthiest, according to the 'Sunday Times Rich List.'
The rankings which were published Sunday, May 13, also stated that the London-based brothers have an estimated fortune of 20.64 billion pounds. They are ranked second only to British chemical entrepreneur Jim Ratcliffe's who amassed a fortune of 21.05 billion pounds.
Nearly 47 Indians made the cut for the 2018 list for the UK's 1,000 wealthiest people.
"Britain is changing. Gone are the days when old money and a small band of industries dominated the 'Sunday Times Rich List'. Aristocrats and inherited wealth have been elbowed out of the list and replaced by an army of self-made entrepreneurs," Robert Watts, who compiled the list, was quoted as saying by Press Trust of India.
"Today's super-rich include people who have set up businesses selling chocolate, sushi, pet food, and eggs. We're seeing more people from humble backgrounds, who struggled at school or who didn't even start their businesses until well into middle age," he further added.
Here are the top 5:
Jim Ratcliffe – Ratcliffe, a chemical engineer turned industrialist, is ranked number 1 on the wealthiest people's list. The British billionaire is the founder of Ineos chemicals group. His net worth of 21.05 billion pounds made him the richest man in Britain. Last year he was placed in the 18th spot, however, after amassing nearly 15.3 billion pounds over the past year, he has made it to the top spot.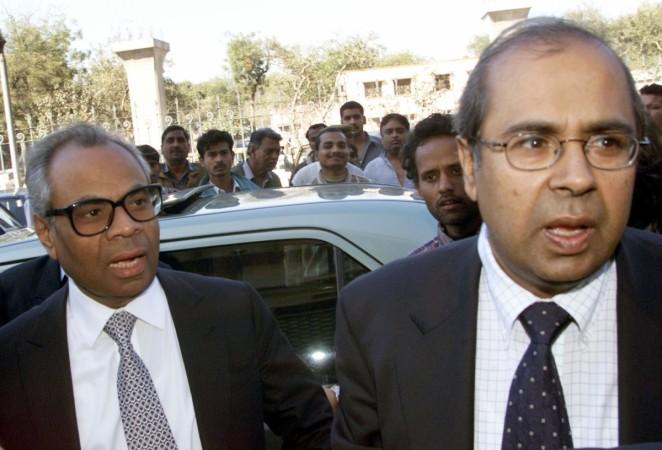 Hinduja brothers - Gopichand Hinduja and Srichand Hinduja, aged 78 and 82 respectively, were born in Mumbai. There was a hike in their fortune with over 4 billion pounds from last year, which sees them on the second spot. The duo founded a wide range of business investments under the Hinduja Group that includes oil and gas, IT, banking, media, property, energy, and healthcare. They amassed a fortune of 20.64 billion pounds.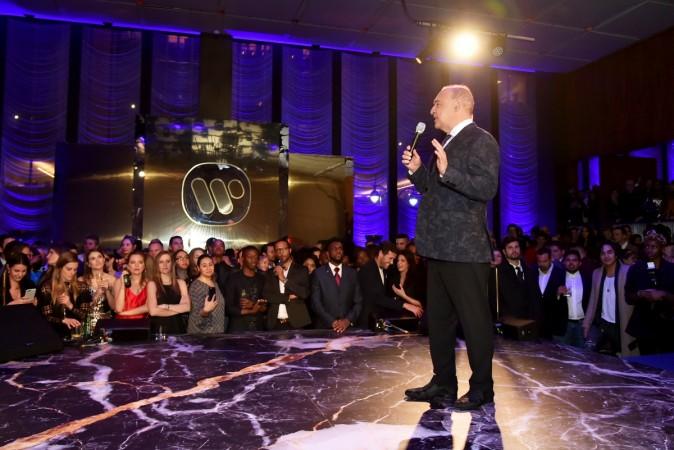 Sir Len Blavatnik – The British-American industrialist was placed third in the rankings with 15.26 billion pounds. He is into several businesses through his conglomerate company Access Industries. Blatnavik also received a knighthood for his philanthropic work. Earlier in 2015, Forbes had ranked Blavatnik as the 16th richest man in the world.
Reuben brothers- David and Simon Reuben, who were born in Mumbai, have been ranked fourth in the list of wealthiest people in the UK. The self-made billionaires, who started out their careers in the 1970s, made their fortune through investments, real estate, and metals. David and Simon were also ranked as the 60th wealthiest people in the world in 2016.
Lakshmi Mittal – The Indian steel magnate, who is based out of United Kingdom, is placed fifth on the list with a net worth of 14.66 billion pounds. He moved down from last year's 4th spot to the 5th spot this year. He is the CEO of ArcelorMittal, the world's largest steelmaking company. He also holds an 11 percent stake in Queens Park Rangers, an English football club.