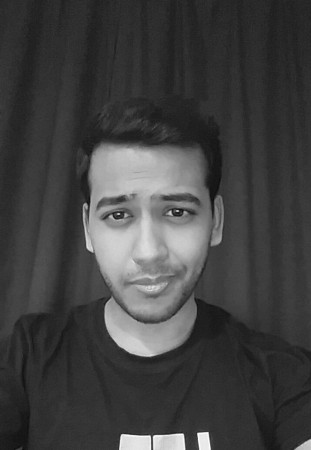 Arpan Doshi, an Indian-origin doctor, is all set to become the youngest physician in the UK to begin working at a hospital in York in north-east England.
Doshi, who will beat the previous record for the youngest doctor to start work in the country by 17 days, completed his Bachelor of Medicine and Bachelor of Surgery degree from the University of Sheffield on Monday. His age then was 21 years and 335 days.
Doshi, who had his primary education at a local school in Gandhinagar in Gujarat till he was 13 years old, will begin his two-year-long training period as a junior doctor at York Teaching Hospital next month.
"I didn't realise I was the youngest person to qualify until a friend checked on the internet. I haven't even told my parents yet but I know they will be very proud," Doshi was quoted by the Sun as saying.
When Doshi's father Bharat, a mechanical engineer, got a job in Aix en Provence as part of an international Fusion project, the whole family moved from Gandhinagar to France. Doshi, who can speak English, Hindi and Gujarati, continued to study at an English-speaking international school.
"The following year I realised that I already knew a lot of what was being taught so I skipped a year," Doshi said. He began sending his application to different universities weeks after his 17th birthday. He received offers from three of them while getting rejected by one.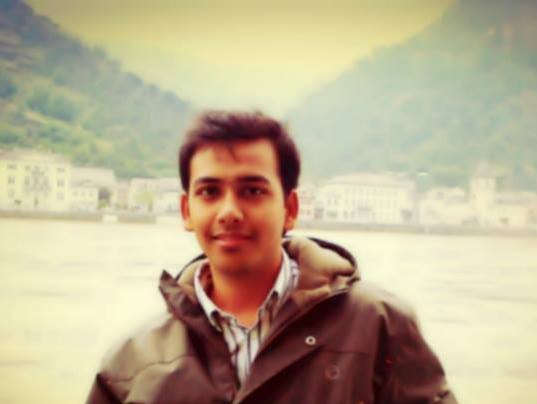 Impressed with his achievements, the University of Sheffield offered him a scholarship worth 13,000 pounds. Besides receiving financial support from his parents, Doshi worked part-time as a lunch supervisor at a local school and in the careers service to fund his education.
"My dream is to become a heart surgeon but it is a very competitive field. It is not really a surprise I have ended up as a doctor," Doshi said.
The record for the youngest doctor to begin work was previously held by Rachael Faye Hill who graduated with a medical degree from Manchester University when she was 21 years and 352 days in 2010.