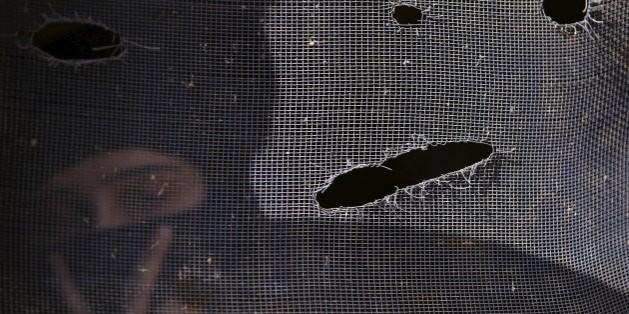 A Kafil is holding Jacintha Mendonca-- a nurse hailing from Karnataka-- to ransom in Saudi Arabia. He has demanded a sum of 24,000 Saudi Riyals (Rs 4.32 lakh) to release her. Mendonca was trafficked to Saudi by an agent from Mangalore and the woman was forced into slavery, even as her agent walks free.
Prime Minister Narendra Modi and External Affairs Minister Sushma Swaraj are clued up on the situation. Mendonca, who has three children, was trafficked to Saudi Arabia through Qatar on June 19, 2016. She last contacted her family in India in December 2016, media reports said.
According to her son, Mendonca was promised a job in Qatar as a home nurse for Rs 25,000 salary per month, but she was trafficked to Saudi by an agent named James and was forced to become a slave to a Kafil in Saudi.
"My mother has been sold for Rs 5 lakh by an agent. She is suffering terribly in Saudi Arabia. She is ill and is being beaten by the kafil. She is helpless. She has to be rescued," Jacintha Mendonca's son Vinroy told Times of India. "She was promised a job as a home nurse in Qatar for Rs 25,000 salary a month, but was trafficked to Saudi Arabia and pushed into slavery," he said.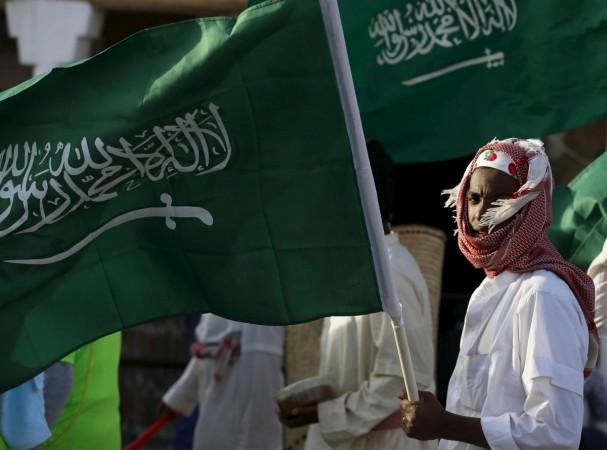 The Indian Embassy in Riyadh has reportedly managed to contact Mendoca and the Kafil who is holding her. However, the kafil is adamant that he will not let the 46-year-old nurse go until he is paid a sum of 24,000 Saudi Riyal.
Mendoca could be brought back soon if the police order the local agent to ensure her return. However, James was reportedly let go by the Mangalore police after questioning.
Vinroy said the family had lodged a complaint against the agent in Karkala police station in January. "What we know is that the agent was questioned and let off. My mother has not been rescued from slavery yet," he said.
Ravindranath Shanbhag, president of Human Rights Protection Forum, Udipi said the travel agency in question was blacklisted.
"James and Shabha Khan (a Mumbai agent) are responsible for sending Jacintha to Saudi Arabia. They were working for Trio Tracks Travel, New Delhi. As per the website maintained by the Ministry of External Affairs, this Travel Agency has been black listed. We do not understand how a blacklisted company could arrange visa for Jacintha," said Ravindranath Shanbhag.