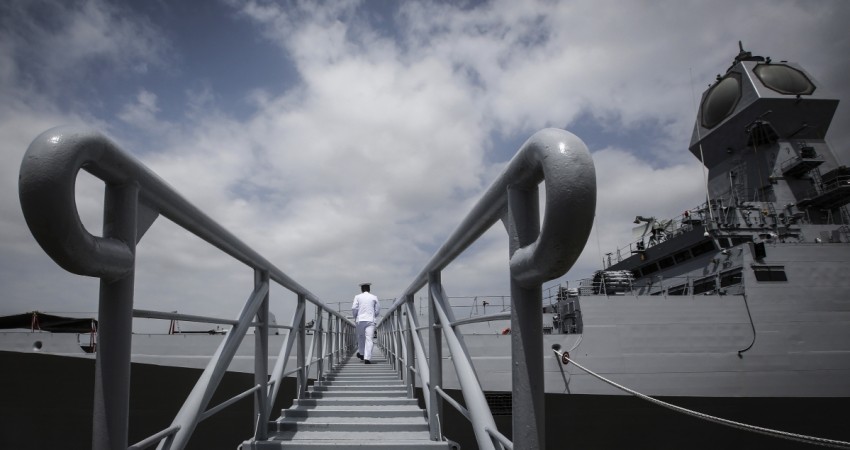 The Indian Navy has received the first of a new class of Landing Craft Utility vessels – Mark-IV – from Kolkata-based Garden Reach Shipbuilders and Engineers (GRSE).
The new class of Landing Craft Utility vessels has been designed by GRSE, which is a state-owned shipyard. Total eight ships are to be delivered to the Navy.
According to defence ministry officials, the pennant number of the vessel is L-51 and is expected to be commissioned at Port Blair soon, IHS Jane's Defence Weekly reported.
The vessel will be part of India's only tri-service command of the Indian Armed Forces, the Andaman and Nicobar Command.
The delivery of the vessel has been delayed by 14 months.
These ships have been designed for multipurpose amphibious operations that are carried out by the Indian Navy and the Indian Army for the maritime security of the Andaman and Nicobar Islands.