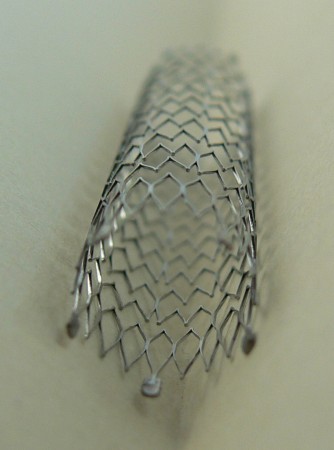 In the absence of a regulatory body in India to check if patients are charged appropriate fees for medical devices, several hospitals loot them by charging thrice the import price for the equipments.
After an investigation, Maharashtra Food and Drug Administration (FDA) revealed that medical device companies sell cardiac drug eluting stents (DES) to patients at three times the cost of import price and cited an example to explain how the price reaches to whooping lakhs from a few thousands.
The extra money that the distributors get are later used to bribe doctors so that the medicos only use their companies' devices in the future, The Times of India reported.
Stents manufacturer Medtronic Inc. exports the device to India at a cost of ₹30,848, which is further sold by the importer Medtronic Pvt. Ltd (IMPL) to local distributor Bhalani Biomedicals Pvt Ltd for ₹67,000, which are further sold to hospitals for more than one lakh against the Maximum Retail Price of ₹1.62 lakh.
In yet another example, the stents were imported for ₹40,710 but patients were charged ₹1.2 lakh for the device after completing a similar cycle that included companies—Holland based stent manufacturer Abbotts Vascular Devices Holland BV, Abbotts Healthcare Pvt Ltd India, distributor Sinocare and Hinduja hospital.
Maharashtra FDA had submitted the investigation report to the National Pharmaceutical Pricing Authority (NPPA) last year, however, NPPA chairperson Injeti Srinivas denied knowledge about such reports saying that he only joined in June 2014.
A senior doctor at a government hospital expressed his concern over the ongoing practice in India's medical system and blamed the government for letting it continue, despite having knowledge of everything.
"If the government was serious about doing something, it would have brought in price control as is done in even rich Western countries. The government knows this is happening because they can see the huge difference in cost between the import price and the price at which these devices are being sold to patients even in government hospitals. They just choose to close their eyes to this," he said.