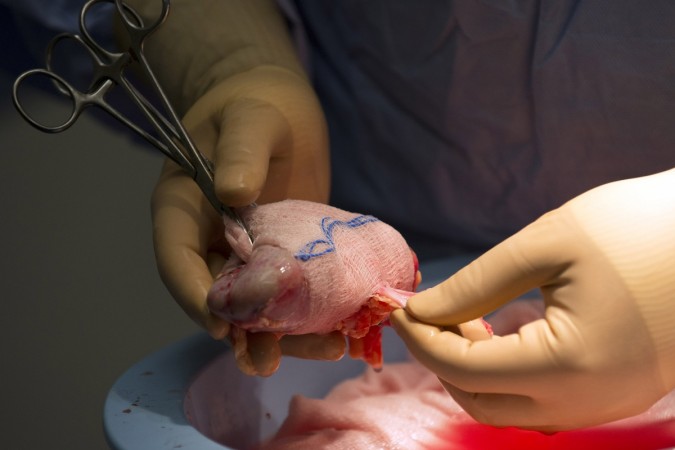 In order to better facilitate organ donation across the country, India's health ministry has set up a call centre for providing information about and coordinating organ donation, retrieval and allocation. The ministry has also come up with a 24-hour toll-free helpline number — 1800114770 — to assist in the organ donation process, the Daily News and Analysis reported.
The government has also established five regional-level organisations, called Regional Organ and Tissue Transplant Organization (ROTTO), in Tamil Nadu, Maharashtra, Assam, West Bengal and Chandigarh, for networking and assisting in safe and speedy organ transplants. The ROTTO centres will help poor patients avail organ transplant services by providing monetary benefits through various government schemes, according to the daily.
These centres can also send their coordinators to the state hospitals, which are in need of organ donations.
India has witnessed a surge in organ transplants, particularly those involving the heart, over the last few years. Efforts are now made to transport the organ to the receiver site through the creation of a green corridor, in which the city police and doctors coordinate to create a traffic-free lane where all the signals are kept green. An ambulance usually has a police escort to avoid traffic snarls.
The organ transplantation process in the country may also receive a boost from India's plan to use unmanned aerial vehicle (UAV), popularly called drones, to ferry organs and provide a quicker alternative to the current organ transfer process.
According to a research paper published in the National Library of Medicine, the 1994 Transplantation of Human Organ Act (THO) streamlines organ donation and transplantation activities in India. The Act accepted brain death as a form of death that paved the way for solid organ transplantations, such as those involving the liver, heart, lungs, and pancreas, in addition to the kidneys. It also made the sale of organs a punishable offence.