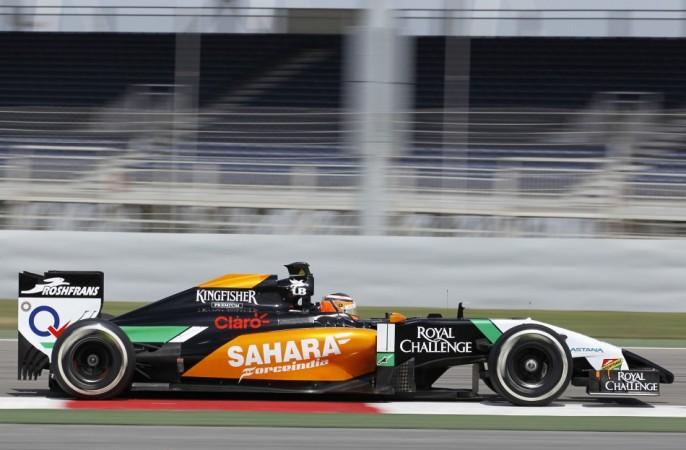 Bernie Ecclestone, the CEO-President of Formula 1 Management and Administration, ruled out any possibility of Formula 1 returning to India in 2015. After making its debut in 2011 and participating for three successive years, India will now have to wait till 2016, while a race in Azerbaijan is also a probability.
"At the moment, India won't be on for next year for sure," Ecclestone said. "Probably 2016... they're gradually getting over all the bureaucracy with the tax position inside the country and the general finance."
The problems of finance and tax have been present in India all along as Formula 1 is considered more of an entertainment than a sport. There could have been a deal for the Indian Grand Prix in 2015 and the following six years, had the issues been sorted out as intimated earlier. Now, the Buddh International Circuit in Greater Noida will have to wait for another year.
South Korea, too, has been dropped for this year's F1 season. Russia with a circuit in Olympic park Sochi, and Azerbaijan with one in capital Baku are the newest inclusions to this year's F1 calendar.
"It's nice. Be ready, because you'll have to go," Ecclestone said of Azerbaijan. "We're having a look to see if we can get it done for next year. It's not particularly straightforward but it will be a street circuit."
Meanwhile, Australia will come back at the Red Bull-owned Spielberg circuit this season, ending a long standoff from 2003. Also, confusions prevail at the German Grand Prix as the historic circuit at Nuerburgring no more hosts the event, after being switched with Hockenheim. Ecclestone said he is trying to get the best deal for latter.