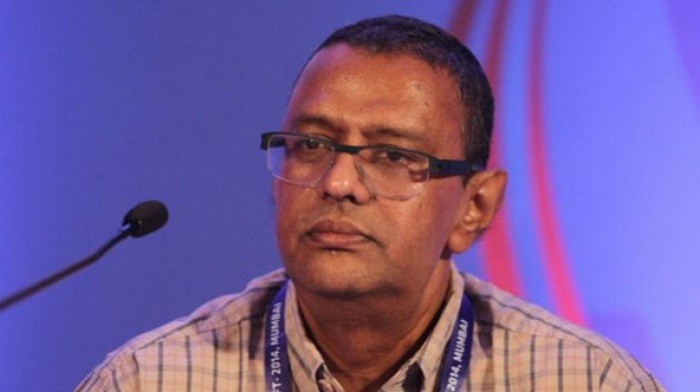 The AIFF (All India Football Federation) have confirmed that Nicolai Adam has been appointed as Head Coach of the Indian Under-17 National Team for the 2017 U-17 World Cup scheduled to be held in India.
The 49-year-old German, who is currently the Head Coach of the U-19 National Team of Azerbaijan, will be taking charge from 1 April 2015.
Kushal Das, General Secretary of the All India Football Federation, who had earlier stated that Adam was an "excellent coach", expressed his delight at Adam's appointment, insisting that he is confident that the German will help India "field a competitive Team" for the 2017 U-17 World Cup.
"We are pleased to have him on board. He comes with great credentials and recommendations and his experience, I hope will help us immensely to field a competitive Team for the 2017 FIFA U-17 World Cup," said Das in a press conference.
Adam, who has a Masters Degree in Sports Science, with specialisation in performance diagnostics and injury prevention, also worked as a Football Development Advisor for the German Football Association (DFB).
Meanwhile, the All India Football Federation have also confirmed that the Indian team for the under-17 World Cup 2017 will be based in Goa.
The AIFF are hoping to secure Trinity ground in Benaulim for the exclusive use of the under-17 team, but the SAG (Sports Authority of Goa) have not been able to hand over the ground due to some issues with the locals, according to the Times of India.
The local players reportedly do not like the idea of their ground being only by the Indian National under-17 team. As one of the Goa Football Development Council (GFDC) centres is based in Benaulim, the locals have reportedly told the authorities that they should also be allowed to play at the Trinity ground.
The matter is expected to be resolved by 20 February.