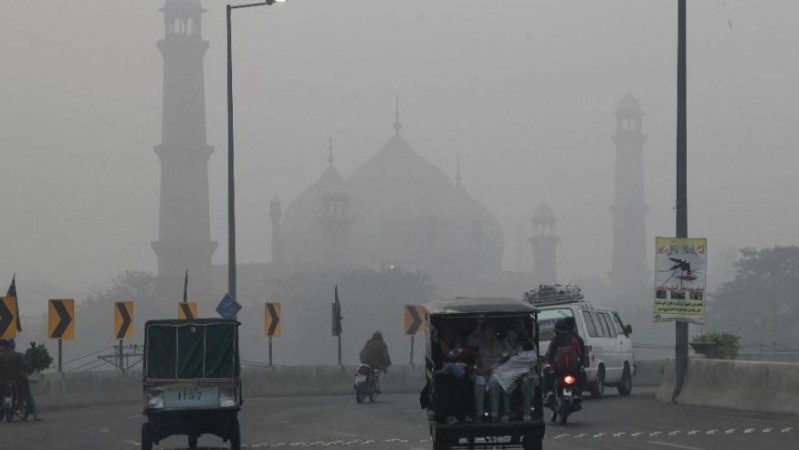 Pakistani officials have said stubble-burning by Indian farmers has caused a thick blanket of smog in the Punjab province.
The officials with the Environment Protection Department of the Punjab province told Xinhua news agency on Saturday night that the smog is causing various diseases and the provincial government is taking measures to control the situation.
The department's minister Zakia Shah Nawaz Khan said the smog has engulfed the province for the last two weeks, and is feared to continue for the coming week.
She added that smoke from Indian farms moved at a velocity of 7-8 km per hour towards Punjab.
Local experts said the total Air Quality Index in the provincial capital of Lahore is 357 whereas the maximum limit should be around 100, adding that if the situation is not controlled, the level is feared to exceed 500 soon.
Syed Mubashir Hussain, an official from the environment department, said the provincial government has banned stubble-burning across the province and violators were being arrested.
A total of 197 First Information Reports have been filed against violators and 65 people have been arrested for stubble-burning and solid-waste-burning.
Some 175 pollution-causing units have been stopped. About 15,718 smoke-emitting vehicles have been confiscated, and a total of 43 lakh Pakistani rupees (about $43,000) fine has been imposed, Hussain told Xinhua.
Apart from this, brick kilns using substandard fuel and running their units without emission control devices like wet scrubbers, electrostatic precipitators and fly ash arrestors have also been closed, he added.
Smog has not only affected the health of people, but also caused road accidents. According to local media reports, at least 18 people have been killed and 45 others injured in separate fog-related accidents across the province.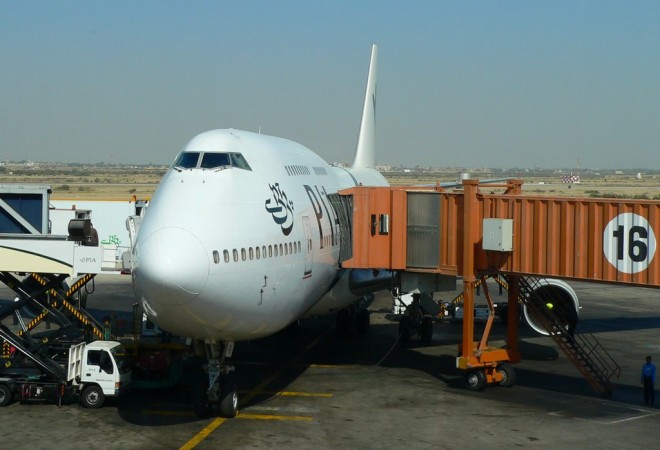 Air traffic was also affected due to smog-caused low visibility. Six domestic flights from various airports have been suspended due to smog, spokesperson of Pakistan International Airlines said in a statement.
The Met office said the smog will disappear after rains or heavy winds, but there was no possibility of any of it in the next 48 hours.