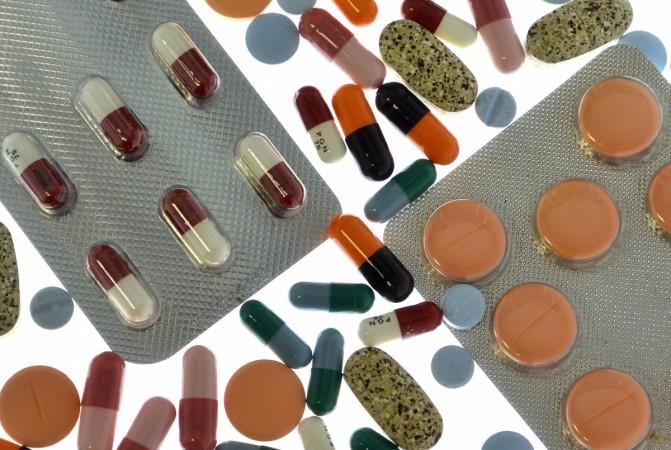 The National Pharmaceutical Pricing Authority (NPPA) has warned of action against manufacturers for price violation, as it found the prices of over 4,700 medicines at more than the permitted limits.
During a recent exercise by the NPPA to observe price movement of medicines during the month of August 2015, it reported prices of 4,724 pharma Stock Keeping Units (SKUs) out of the 1,01,418 SKUs observed were found to have changed beyond the limit permitted by the Drug Prices Control Order (DPCO) of 2013.
Based on the internal study, 95.4 percent of SKUs of medicines were found to be complying with the order, with prices of 17,226 SKUs rising within the permitted limit as per the DPCO 2013. It further said prices of 18,104 SKUs had declined and there was no change in 60,998 SKUs.
The drug price regulator said out of the 4,724 SKUs, the prices of which have gone up in violation of the DPCO, 2013, 829 were scheduled SKUs while 3,895 were unscheduled SKUs. Out of the total SKUs studied, 12,213 were scheduled SKUs while 88,811 were in the non-scheduled category.
"After ascertaining status in respect of the cases observed for price violation from the manufacturers concerned, the NPPA will take necessary action in such cases where price violation has been established under provisions of DPCO 2013," NPPA said.
The NPPA's mandate is to fix and revise the prices of controlled bulk drugs and formulations and to enforce prices and availability of medicines in the country. It is also entrusted with the task of recovering amounts overcharged by manufacturers for controlled drugs and monitoring the prices of decontrolled drugs in order to keep them at reasonable levels.