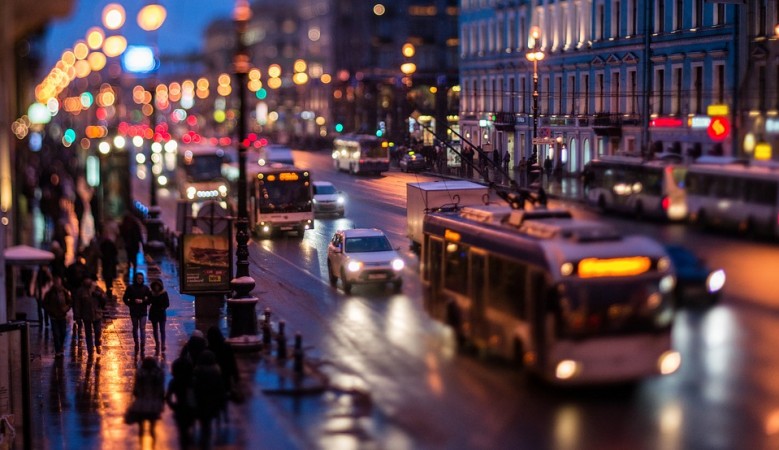 Can you imagine a busy road, full of cars, completely silent? No right?
Well, Dipak Das -- an Indian driver based in Kolkata, believes it is very much possible because he himself has not honked his car for 18 years now. For this unimaginable feat, he was recently chosen for the Manush Sanman award.
It's definitely a very rare and unusual behaviour than what we generally witness every day. However, it has been verified by the organisers of Manush Mela (Humanity Fair), which is giving him the award.
They have assured it from different organisations with whom Das has been associated with for the last 18 years, Hindustan Times reported.
Das says: "I think if a driver follows this no-horn policy, he will become more alert while driving. If a driver has a proper sense of space, speed and timing, he or she need not use the horn."
He not only believes in no-horn policy but also wants to inspire others. He even mentioned that when his passengers ask him to use the horn, he replies politely that it won't solve the problem.
His car carries a placard with a note which reads: "Horn is a concept. I care for your heart."
In fact, many well-known personalities including tabla maestro Pandit Tanmoy Bose and guitarist Kunal had hired him as a driver from time to time, as they appreciate his effort to reduce noise pollution.
Das maintains the no-honking policy where he goes. Even when he is on long trips to Darjeeling or Sikkim, he follows it. He wishes that Kolkata will become a 'no-honking city' some day.
He adds: "It is not something that cannot be achieved or very difficult to achieve. What is required for this is administrative and political goodwill."