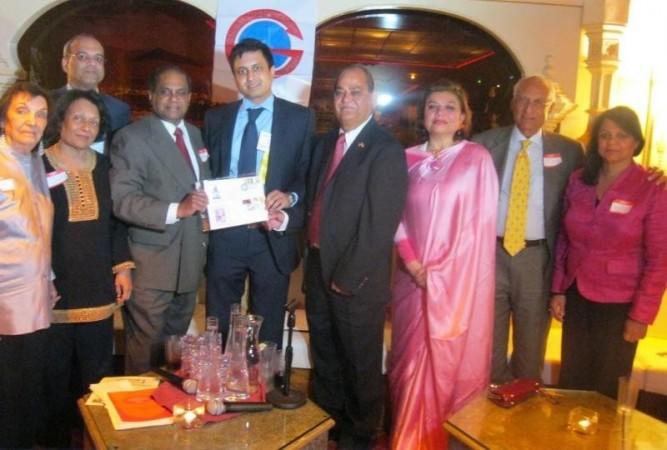 The growing Indo-American communities will play an important role in the bilateral relationship between the two nations where the community increases its influence in the U.S. technology development, service industry and economic activities, says a senior U.S. State Department.
Addressing an interactive programme organized by the major national Indian community organizations in New York city, the Senior Advisor in the U.S. Department of State's South & Central Asian Bureau, Mitul Desai said, "The U.S.-India relationship will be one of the defining partnership of the 21st century, but we know that governments alone cannot realize the full promise of this potential and that is why we need the Indian-American community's ideas, energy and commitment."
"On a range of issues, from our Passport to India internship project to exciting new initiatives aimed at enhancing philanthropy in India and further accelerating U.S.-India state-state and city-city linkages, the Diaspora has a crucial role to play," Desai added.
Dr. Thomas Abraham, Founder President and Chairman Emeritus of GOPIO, who organized the program, said that the initiative by the State Department and Obama Administration to reach out and motivate the Diaspora group is a welcome move in the right direction to further solidify U.S.-India relations.
"As far as I remember, this is first time there is such an initiative to reach out to the Indian American community in an official way," said Abraham.
"While the Indian American community is growing in America, more and more American citizens of Indian origin are settling back in India for retirement and for employment opportunities and this opens up an opportunity for us to get involved in activities of larger interest to both countries," Abraham added.
However, Abraham was critical of both governments on the matters related to issuance of visas to citizens of both countries who wish to travel to the U.S. and India, which in turn, hamper the U.S.-India people-to-people partnerships. And he also added that both governments should make it easier for citizens to travel to both countries.
NFIA President Lal Motwani said that American museums should exhibit some of the oldest Indian artifacts and fine arts in their museums so as to reach out to the larger American community.
The interactive programme was organized by various Indian community organizations in New York such as GOPIO, National Federation of Indian-American Associations (NFIA), American Association of Physicians of Indian Origin (AAPI) and the Society of Indo-American Engineers and Architects (SIAEA).